Women in Architecture
Sky-Frame is characterised by its empathic ability to take on different perspectives and points of view. We are interested in people and their visions, whether in architecture or in a social context. We deeply care about creating living spaces and in doing so we also question the role of women in architecture. From the arts to the sciences, women shape our society. We want to shed more light on this role, increase the visibility of Women in Architecture and encourage them to realise their full potential.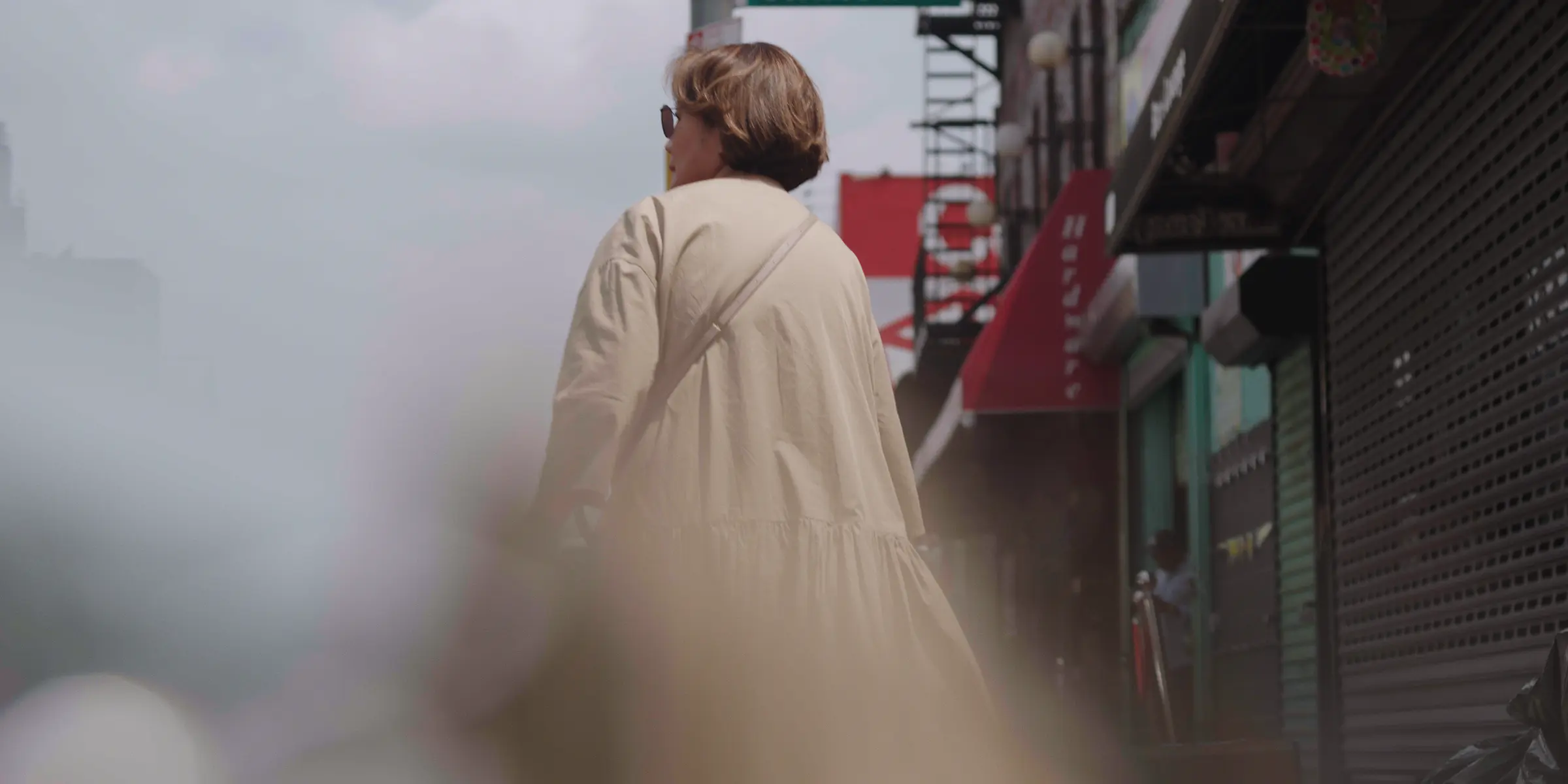 Women account for 70 per cent of the students at the universities of architecture around the world – a substantial predominance that is not at all reflected in later professional life. The film "Women in Architecture" was made while exploring the reasons for as well as solutions to this state of affairs.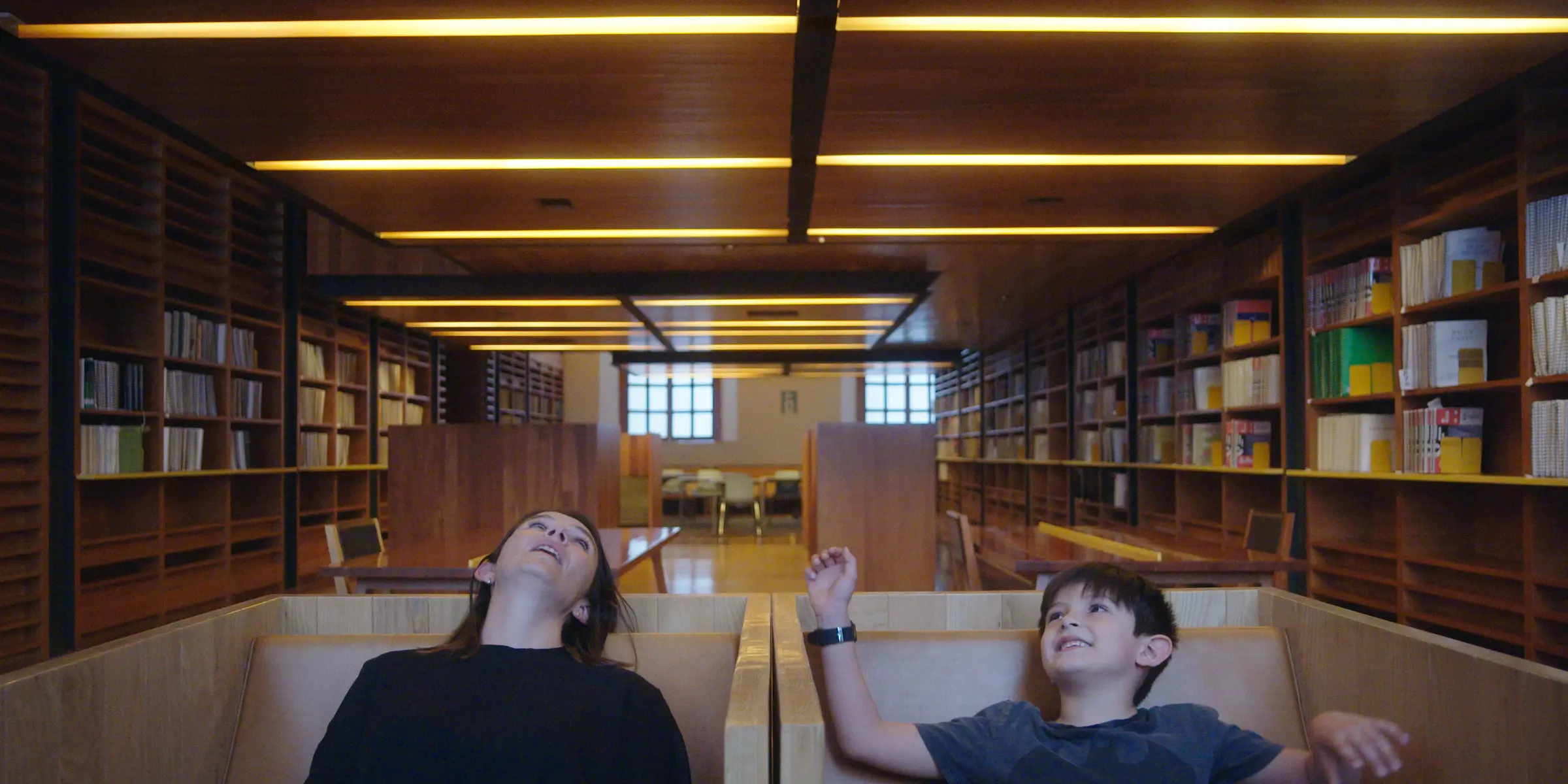 During shooting, we accompanied three outstanding female architects from three different countries in their daily lives. Toshiko Mori (New York City), Gabriela Carrillo (Mexico City) and Johanna Meyer-Grohbrügge (Berlin) afforded us insights into their professional and private lives. In the film, we hear about their individual life journeys, their ideology and their sources of inspiration. The protagonists talk about the challenges they face as women in the industry and share their views on the architecture of our time.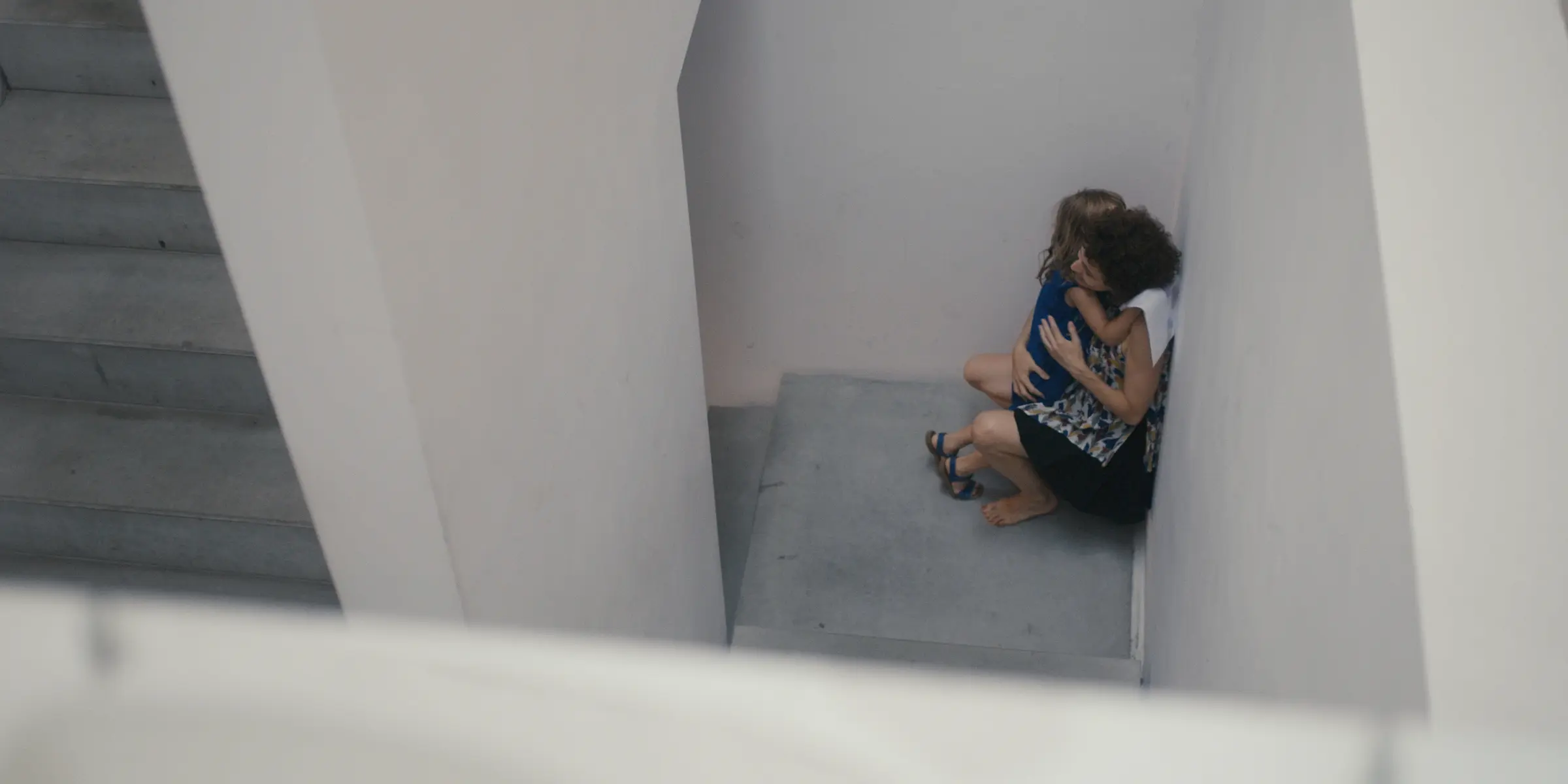 We want to strengthen the position of the young generation of architects as well as evoke more empathy for this issue – in the industry and beyond. The film is designed to encourage people to question their way of thinking. Success in any career should be a reflection of talent and determination alone and never be dependent on gender. These portraits of successful women in the world of architecture are living proof of this, the aim being to inspire people across all disciplines to reach for the stars.
Initiated by Sky-Frame, the "Women in Architecture" documentary is an impulse for inspiration, discussion and reflection.