FOR ARCHITECTS
Sky-Frame sets new standards in technology. In cooperation with universities and research institutes, Sky-Frame continuously strives to develop new innovative solutions, which form the basis of truly visionary ideas for timeless spatial concepts. Download the latest technical documentation and CAD drawings or find out what architects have to say about Sky-Frame.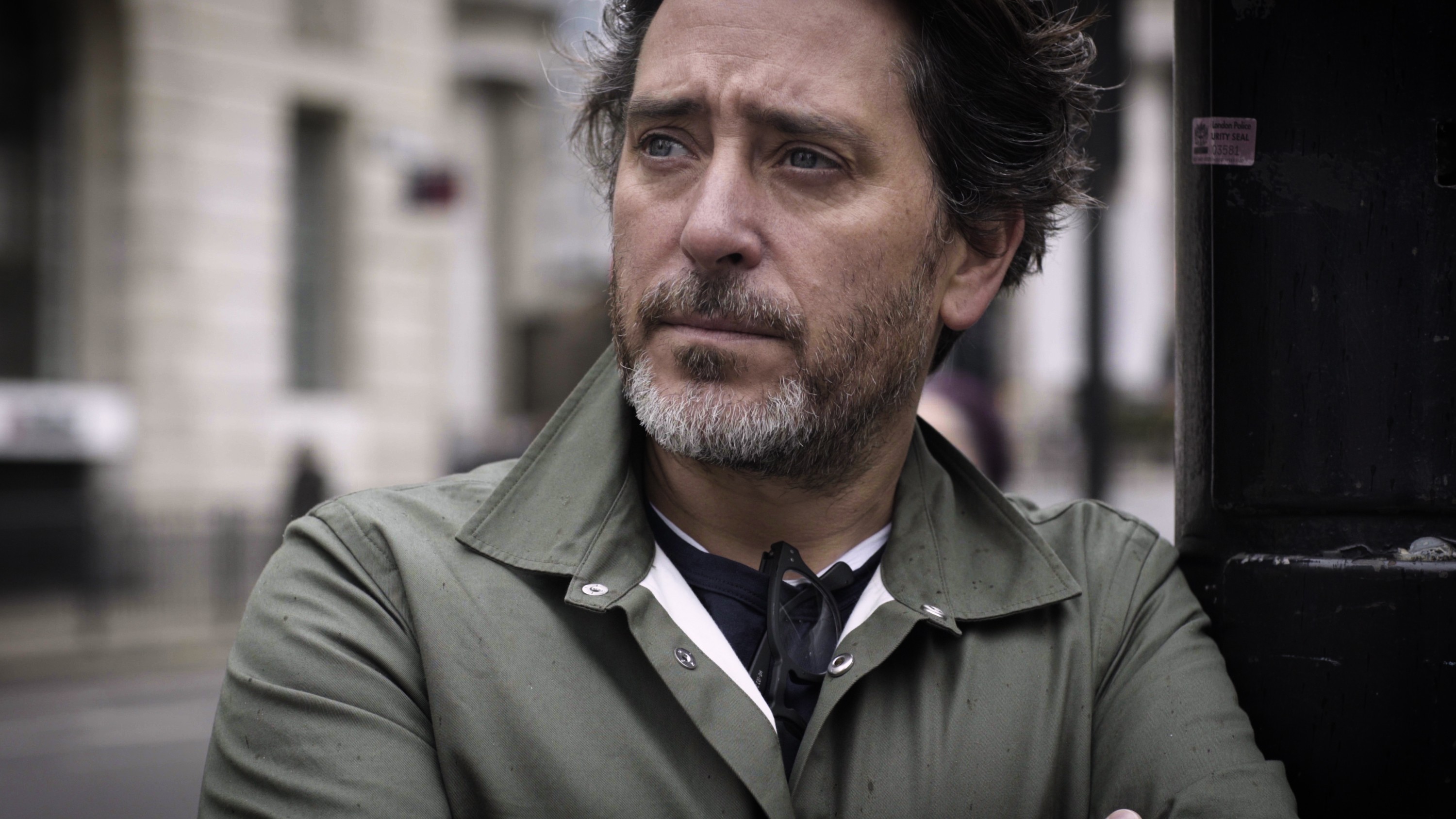 Testimonials
Architects, builders and developers all over the world are convinced of the benefits of Sky-Frame. Watch our testimonial videos to find out why architects are so impressed by Sky-Frame.
BROCHURES
You can download our current brochures on this page. Read the Living with Sky-Frame brochure to find out more about the company and what it's like to live with our frameless sliding windows. For technical details and a product overview, download the Working with Sky-Frame brochure.