CPH-House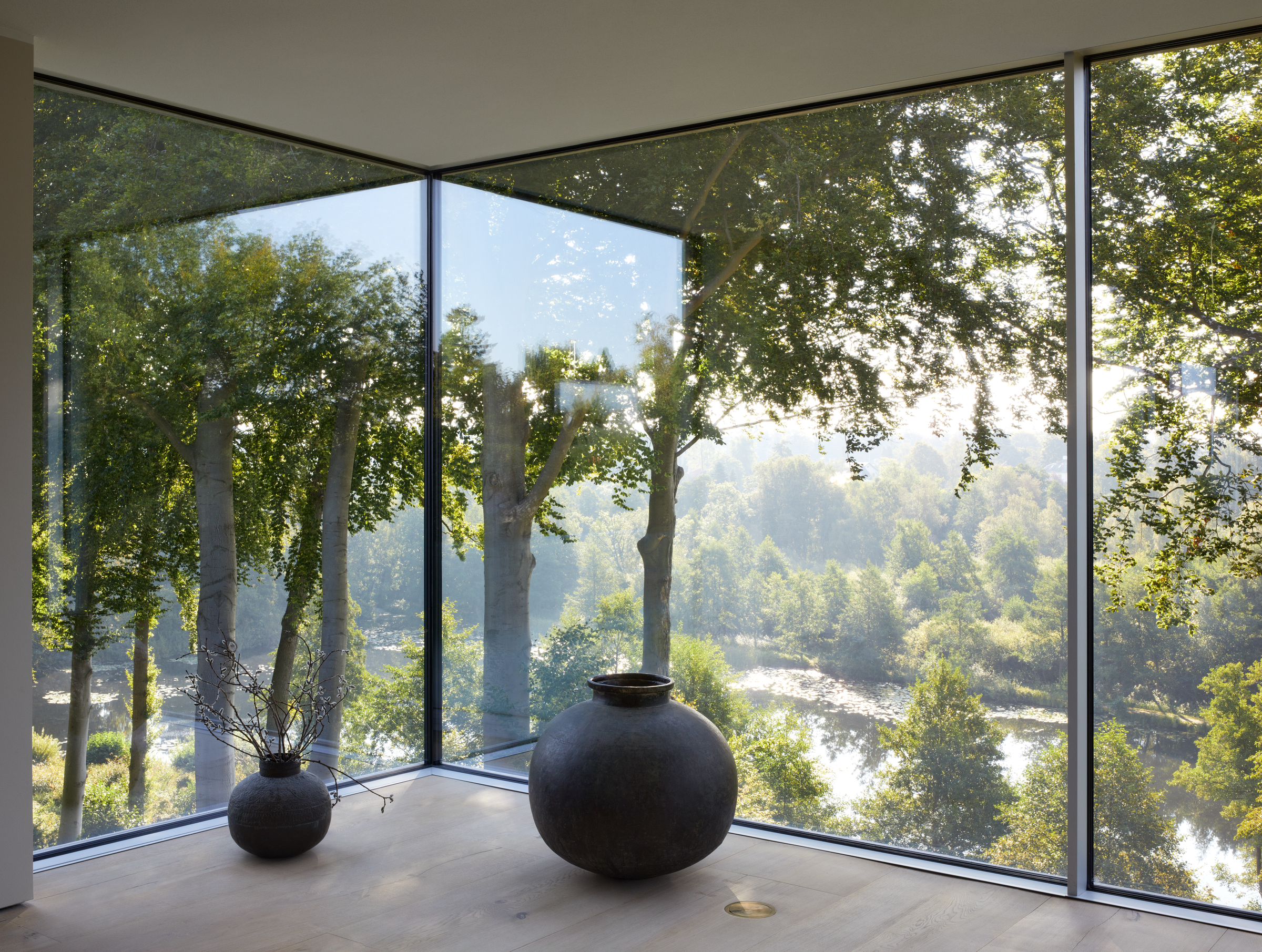 Located in northern Zealand, CPH House sits on a beautiful site between lakes and forests. It was designed to preserve the unique scenery of the landscape while creating a framework for separate yet communal lives.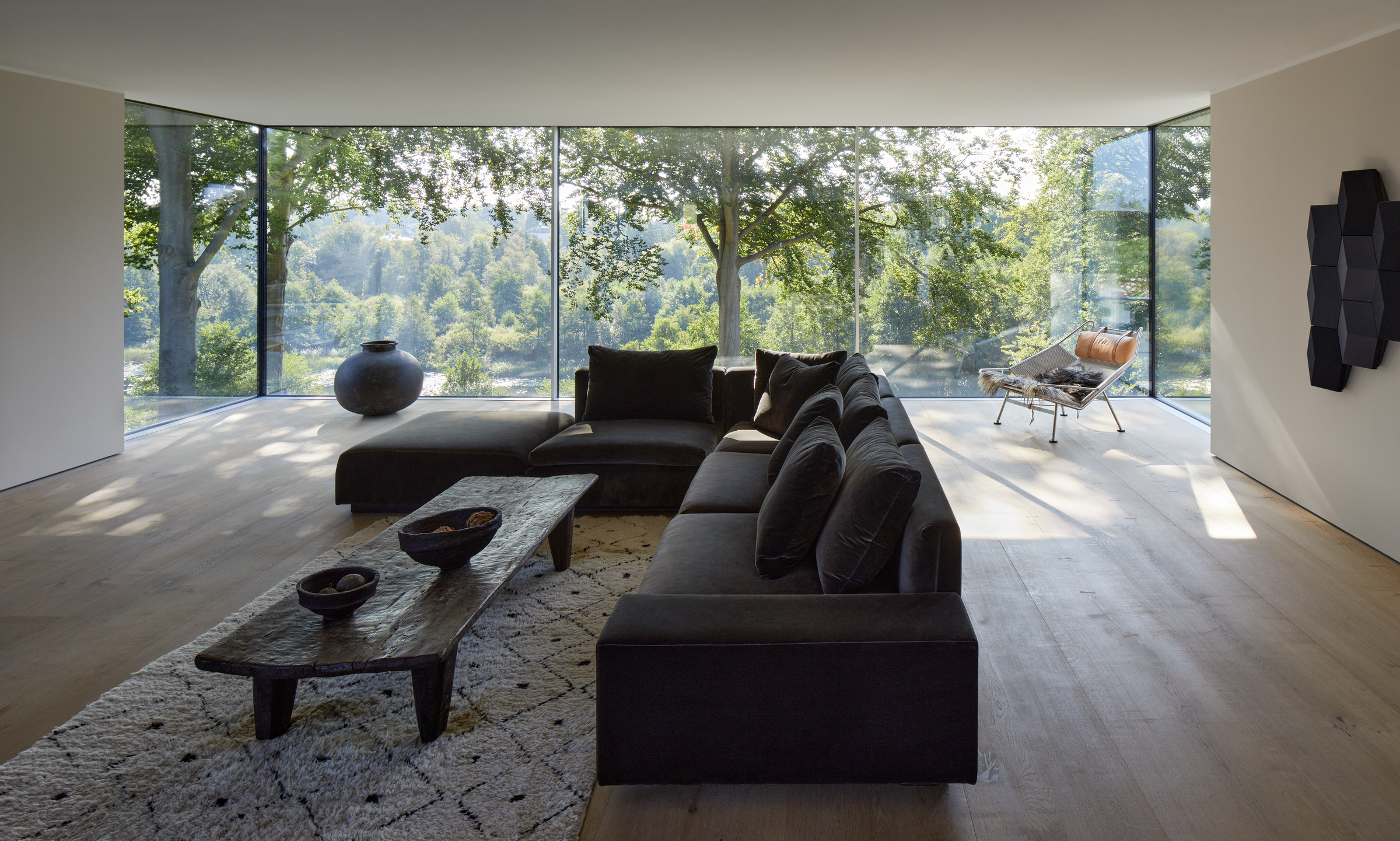 The house is conceived as three separate volumes, each defining distinct worlds within them. By their superposition they define a fourth space, a void in-between that becomes the communal space for shared living.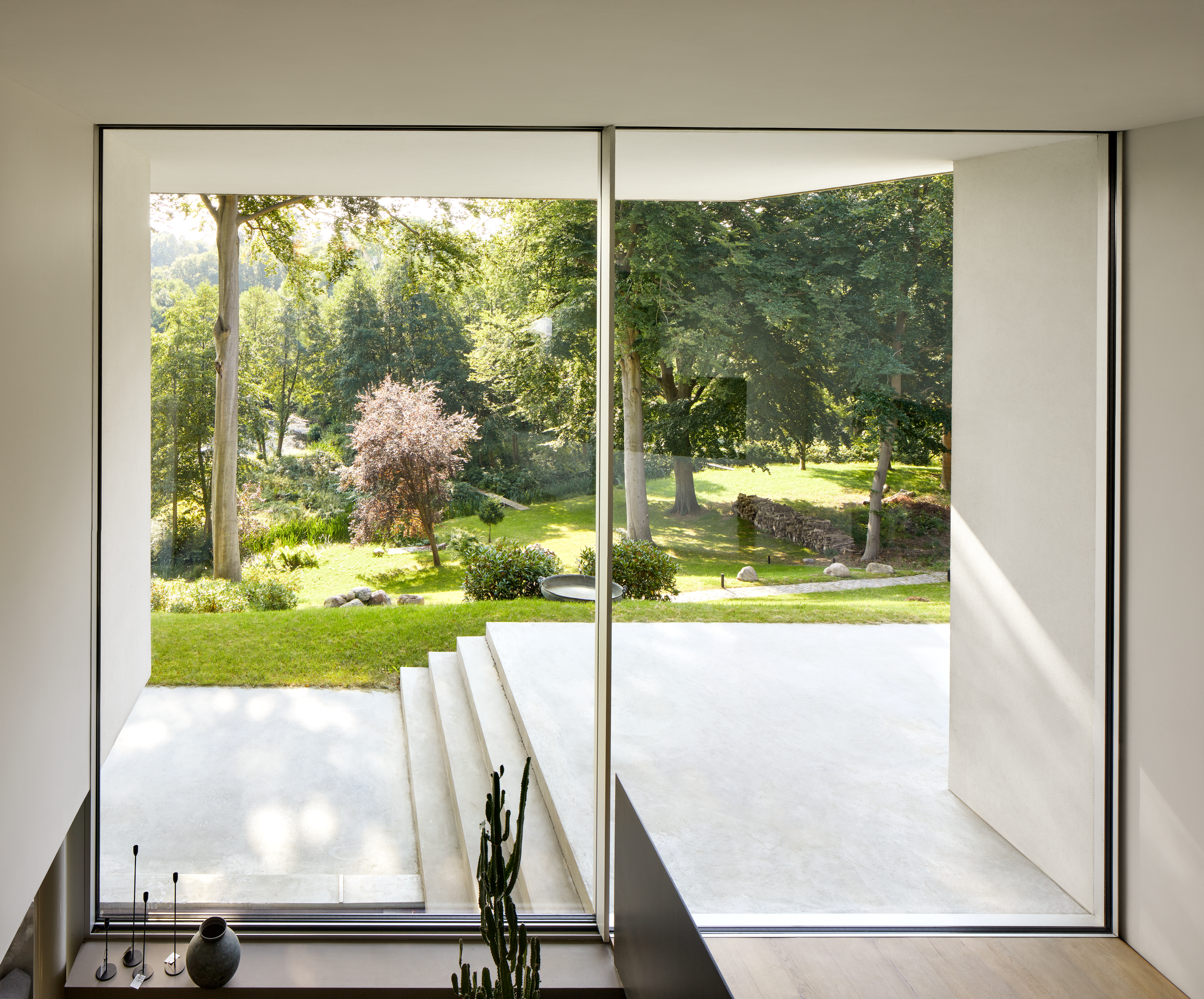 Defined by the absence of structure, this void becomes a continuation of the landscape, allowing the scenery and the terrain to flow through the building. Carved into the topography below and as a vertigo into the living room above, the void becomes the heart of the building, a three dimensional space that connects all parts of the house.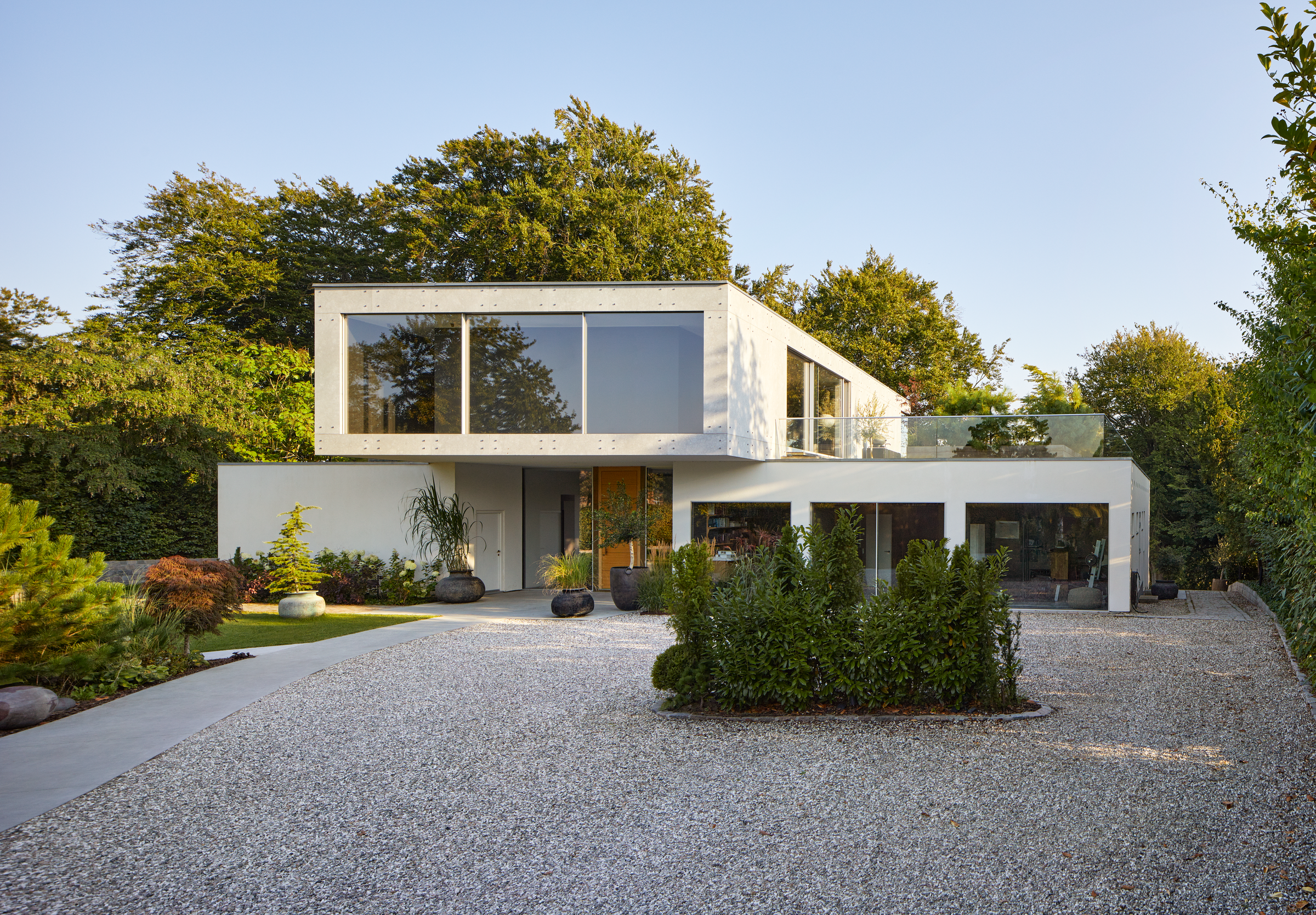 Each of the three volumes are relating to specific qualities of the landscape. The children's rooms sit directly into the gentle slope of the hill, the master bed room is elevated for morning views of the grassing deer, and the living room is hovering above, in between the tops of the old beech trees.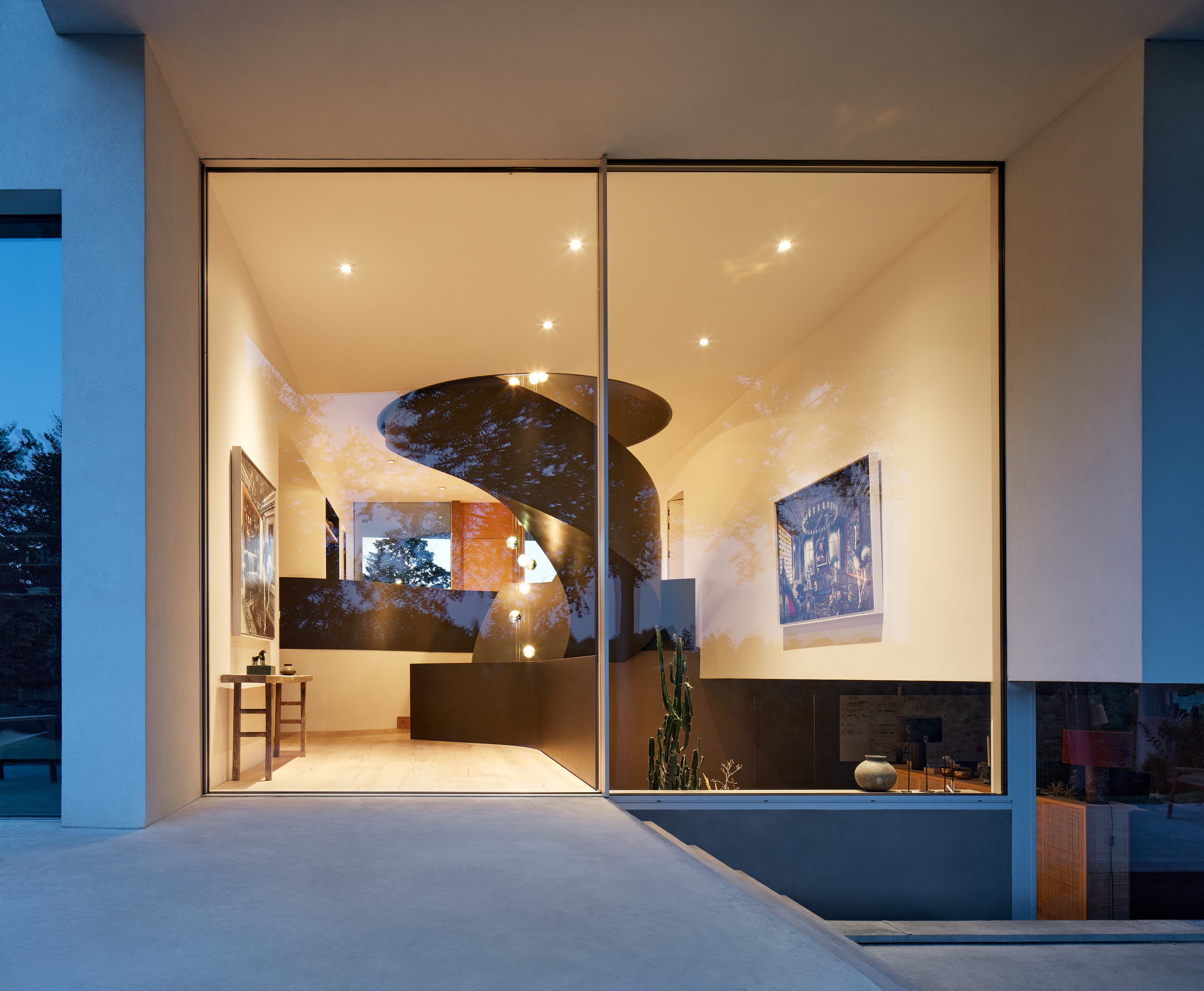 It offers panoramic views of the lake and forest, a sight that is further framed by a grand roof terrace stretching out on both sides. The CPH house is not only a series of spaces integrated in and with the landscape, but moreover, a building that is directly shaped by the very landscape of the site.