Inner Values, Truly Invisible.
Create your own personal living experience
The frameless sliding windows from Sky-Frame are the perfect combination of Swiss engineering and timeless appeal. The systems and features can be individually combined – for maximum freedom of design and optimal comfort.
Individuality
Sky-Frame understands the needs of its customers and can deliver a premium sliding window solution for any living situation – whether for urban life in a city apartment or for carefree relaxation in a rural holiday home. Sky-Frame and its experienced distribution partners offer clients and architects professional advice and support – right from the outset and through to completion of tailored spatial concepts.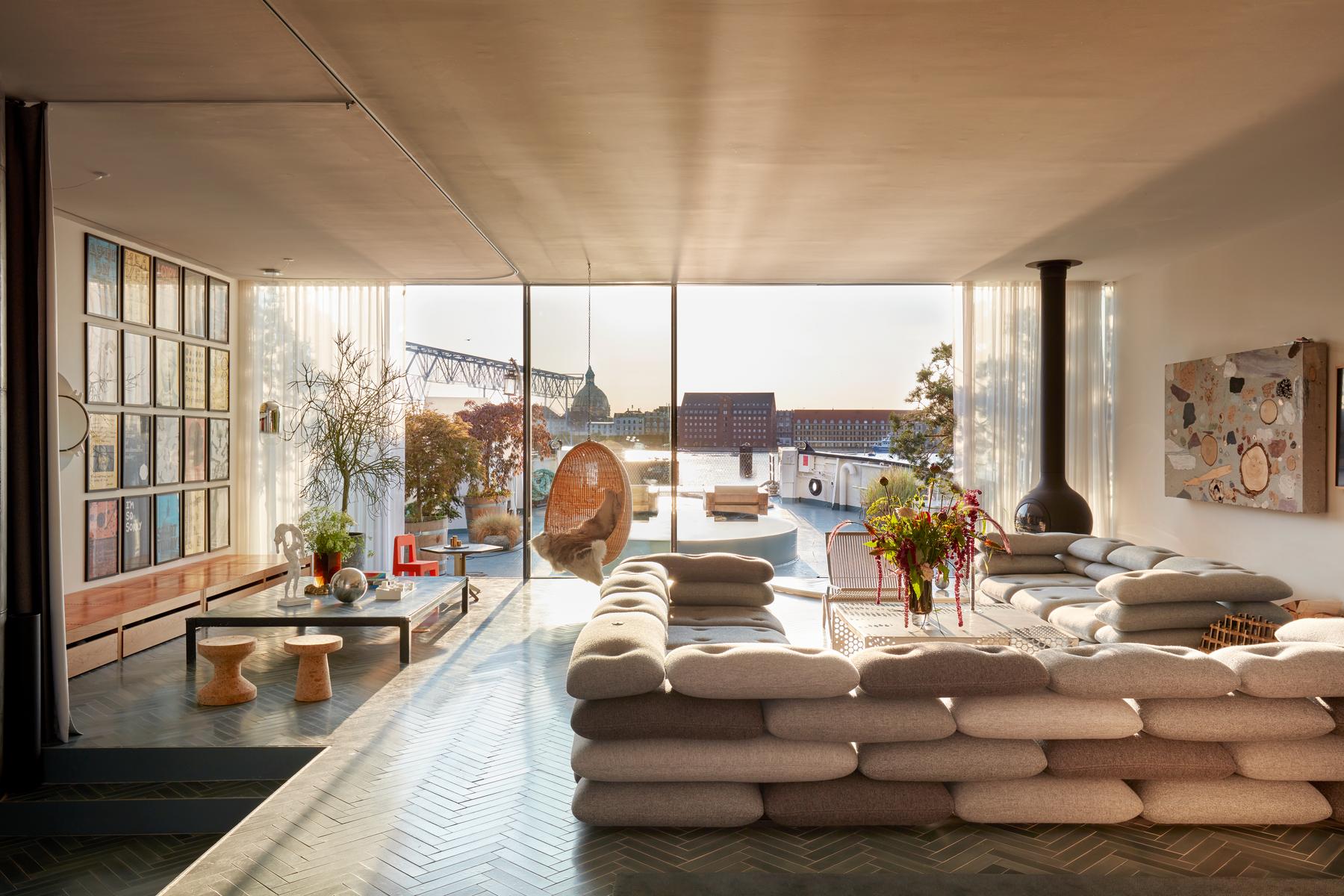 Aesthetics
With ceiling-height window fronts, organic curves or sloping glass units, Sky-Frame lays the foundation for customized spatial concepts and outstanding architecture. Inspired by the Bauhaus vision of "free-flowing space", the frameless sliding glass doors are flush with the floor and open up the home interior. Indoor and outdoor space merges to create a unified living environment. Wall pockets allow the sliding windows to be fully retracted out of sight. The eternal charm of the frameless window concept transforms the view into a spellbinding design feature.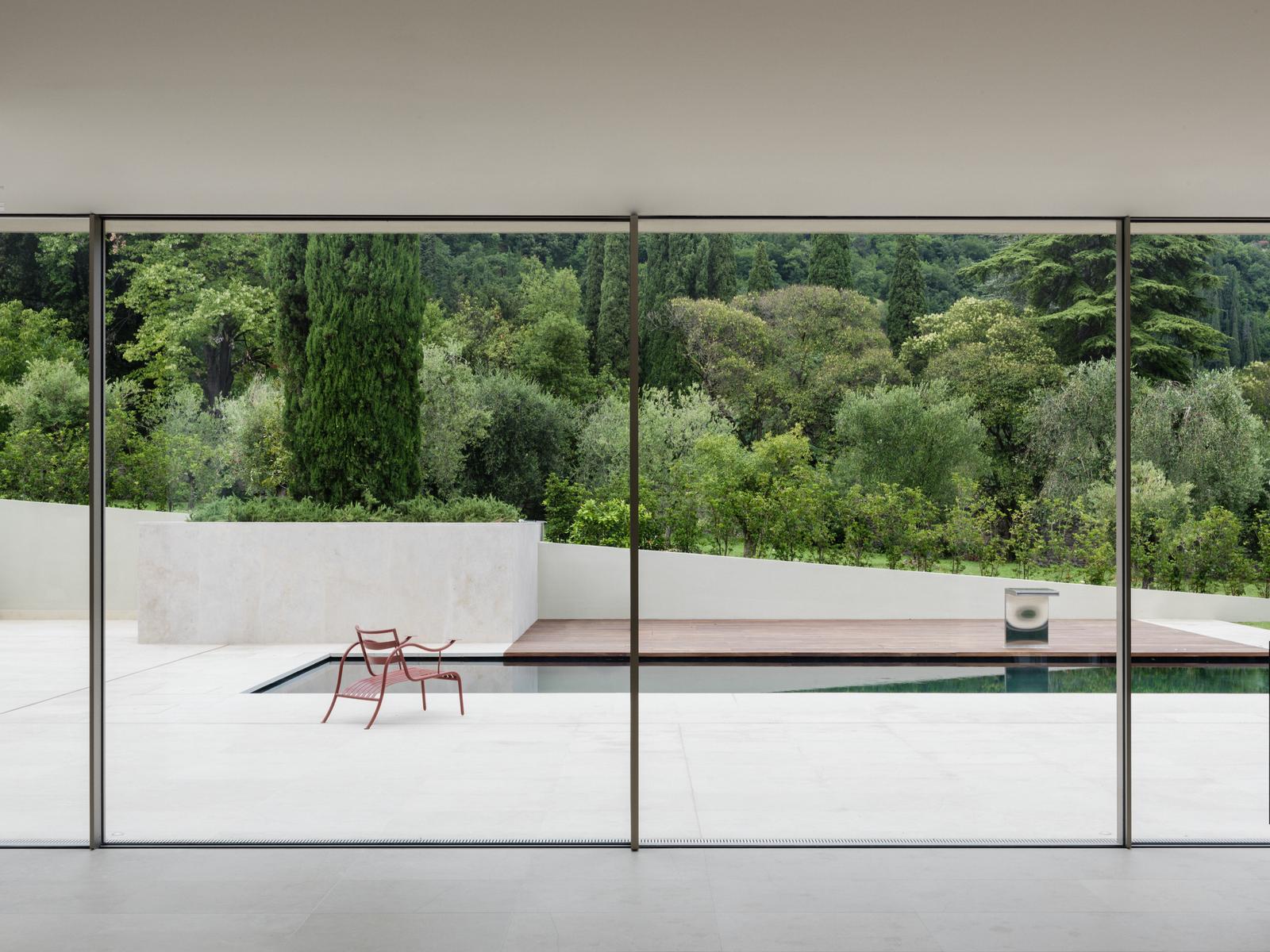 Convenience
The Sky-Frame system includes a range of features for enhanced comfort. The Sun solar shading assembly offers protection against strong sunshine. The Fly insect screen allows the insect-free enjoyment of warm summer days and balmy evenings. Automatic drives permit soundless and, if required, remote-controlled operation of the window units. In line with their thermal and sound control requirements, customers can choose between the Sky-Frame 1, 2 and 3 technologies. Sky-Frame sliding glass windows are also designed for high security. Apart from incorporating safety glass, they can be additionally fitted with alarm sensors.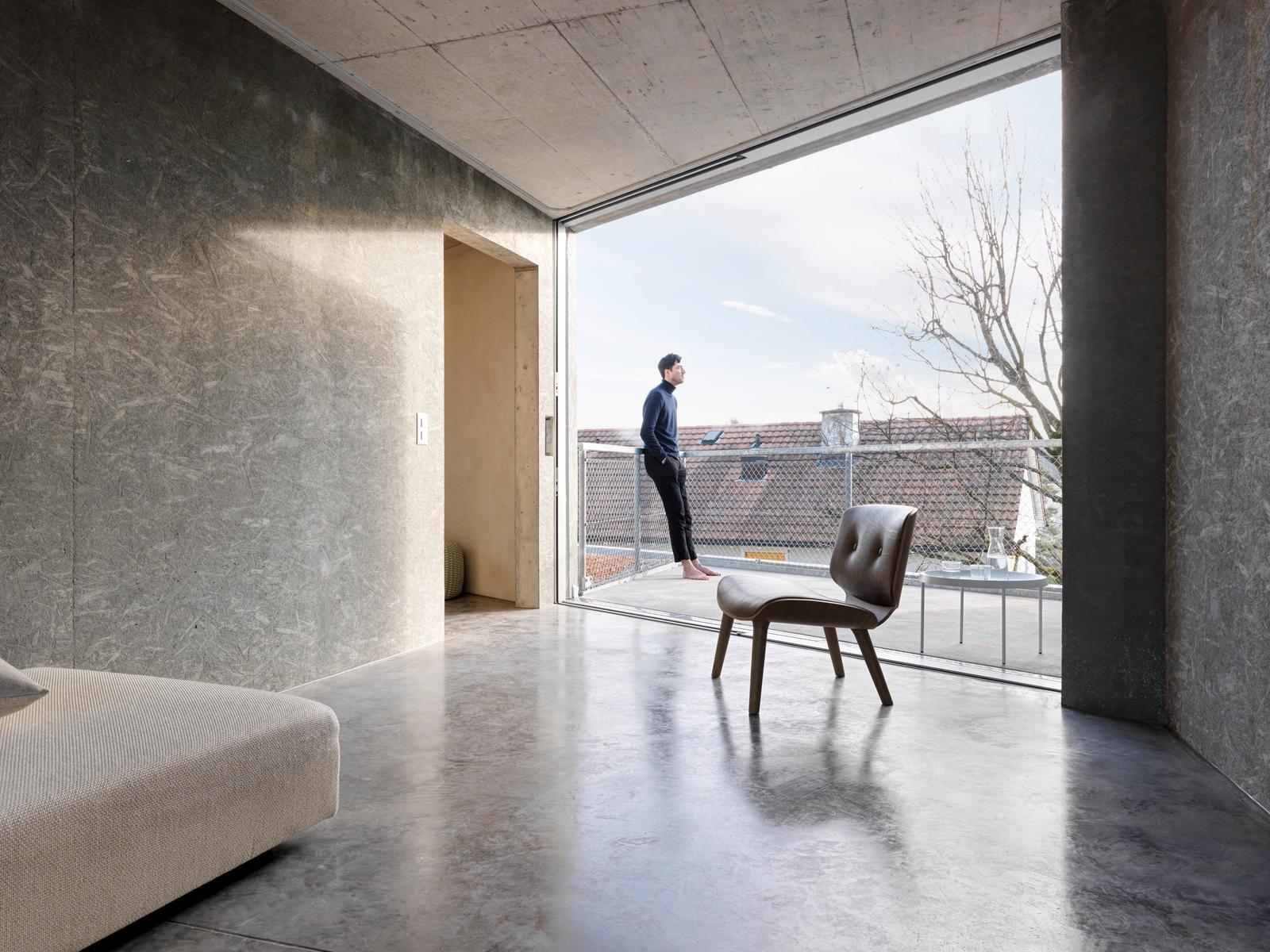 Technology
As a testament to Sky-Frame's engineering prowess, the complex technology – though fully concealed – is exceedingly simple to operate. Yet, as in all areas of human endeavour, improvements and refinements are always possible and, for Sky-Frame, this is what drives the unceasing process of product innovation. The demand for progress and sustainable development is firmly enshrined in the corporate vision and reflected by the many innovation awards received by the company to date. Sky-Frame technology is 100% Swiss-made. It is synonymous with precision engineering and the quest for supreme product performance.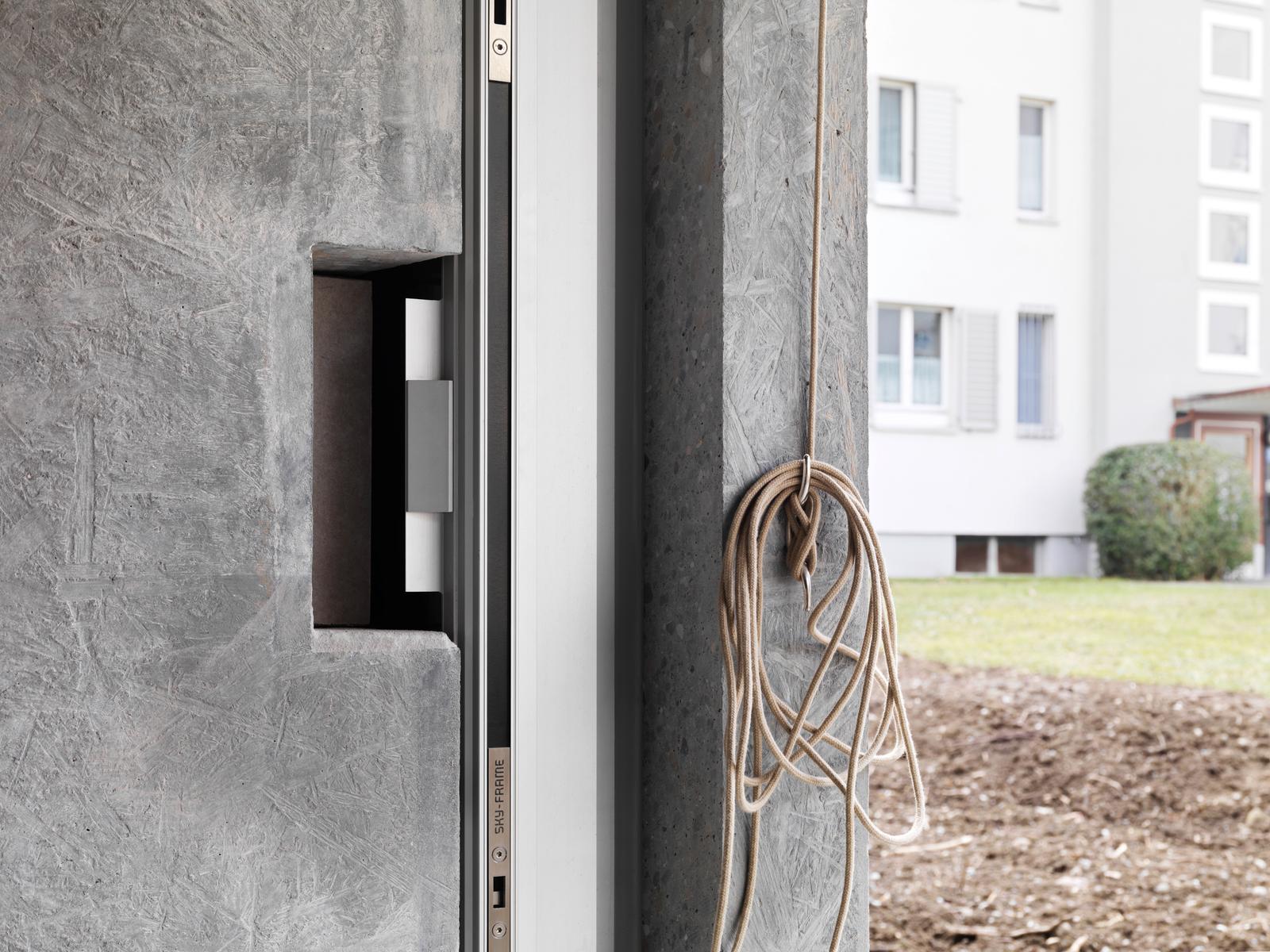 Sky-Frame frameless sliding doors