RCR Arquitectes wins the 2017 Pritzker Prize
RCR Arquitectes
We would like to congratulate the architects Rafael Aranda, Carme Pigem and Ramon Vilalta, who, as RCR Arquitectes, collectively won the 2017 Pritzker Prize.
About the Pritzker Prize
The Pritzker Prize is an internationally renowned award for architects. The annual award includes a USD 100,000 prize and is highly regarded within the industry.
Find out more here: The Pritzker Architecture Prize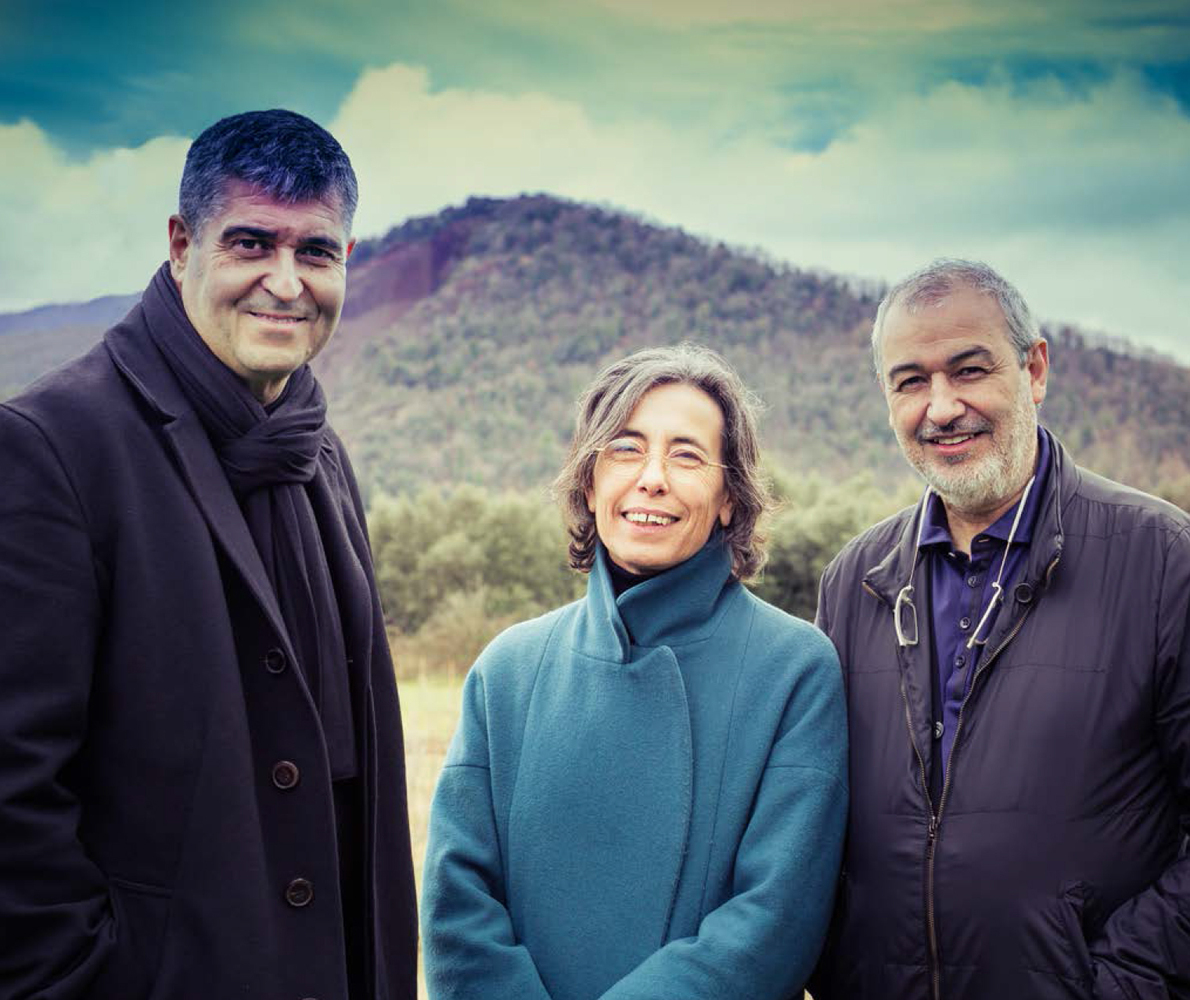 Rafael Aranda, Carme Pigem and Ramon Vilalta / Photo by Javier Lorenzo Domínguez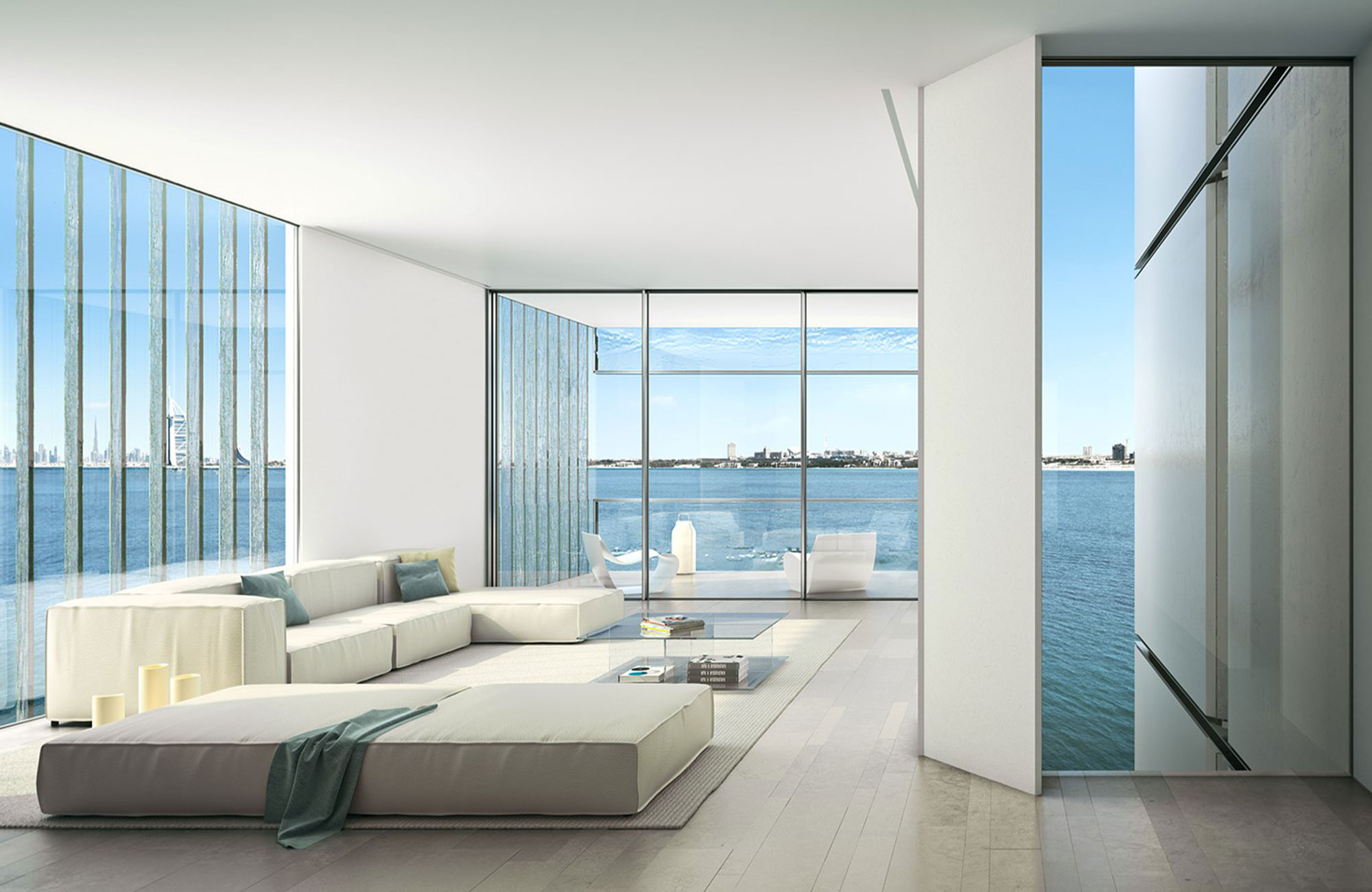 Muraba, Dubai
Inspired by Dubai's breathtaking landscape and the unique site on Palm Jumeirah, in 2014, RCR Arquitectes created the Muraba project, which immediately impressed the developers. The bright living spaces exude calm and a sense of security, making those who live there immediately feel at home when they enter their apartments. The Sky-Frame sliding windows offer unhindered views of the tranquil azure ocean and the stunning skyline on the mainland.
Further images: Muraba, Dubai
Watch RCR Arquitectes' beautiful video talking about the Muraba project: