Villa Pirogovo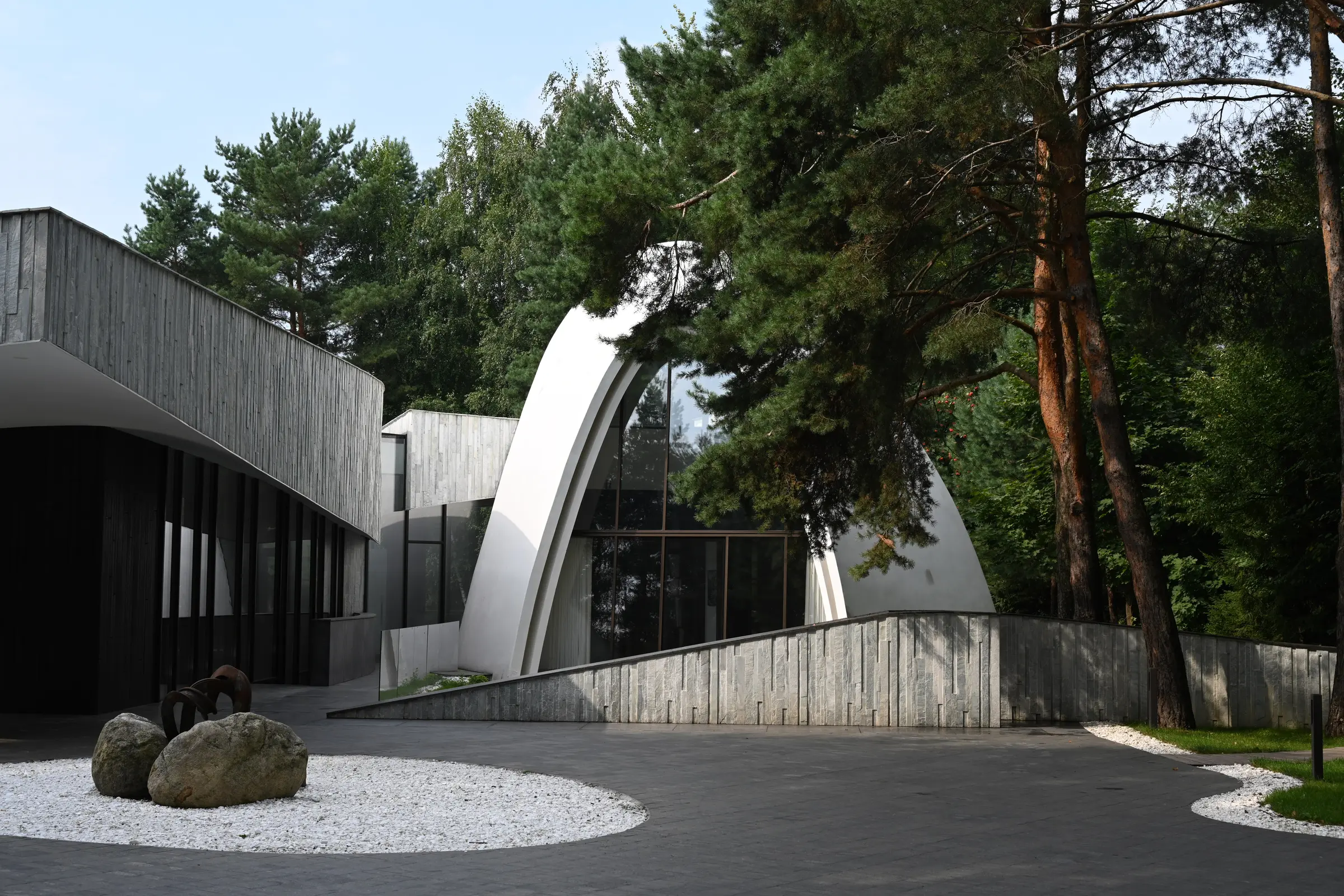 Nestled amidst a dense pine tree forest, along the banks of the Klyasma River, the design of Villa Pirogovo is uncompromisingly contemporary, suitable for comfortable and discreet living.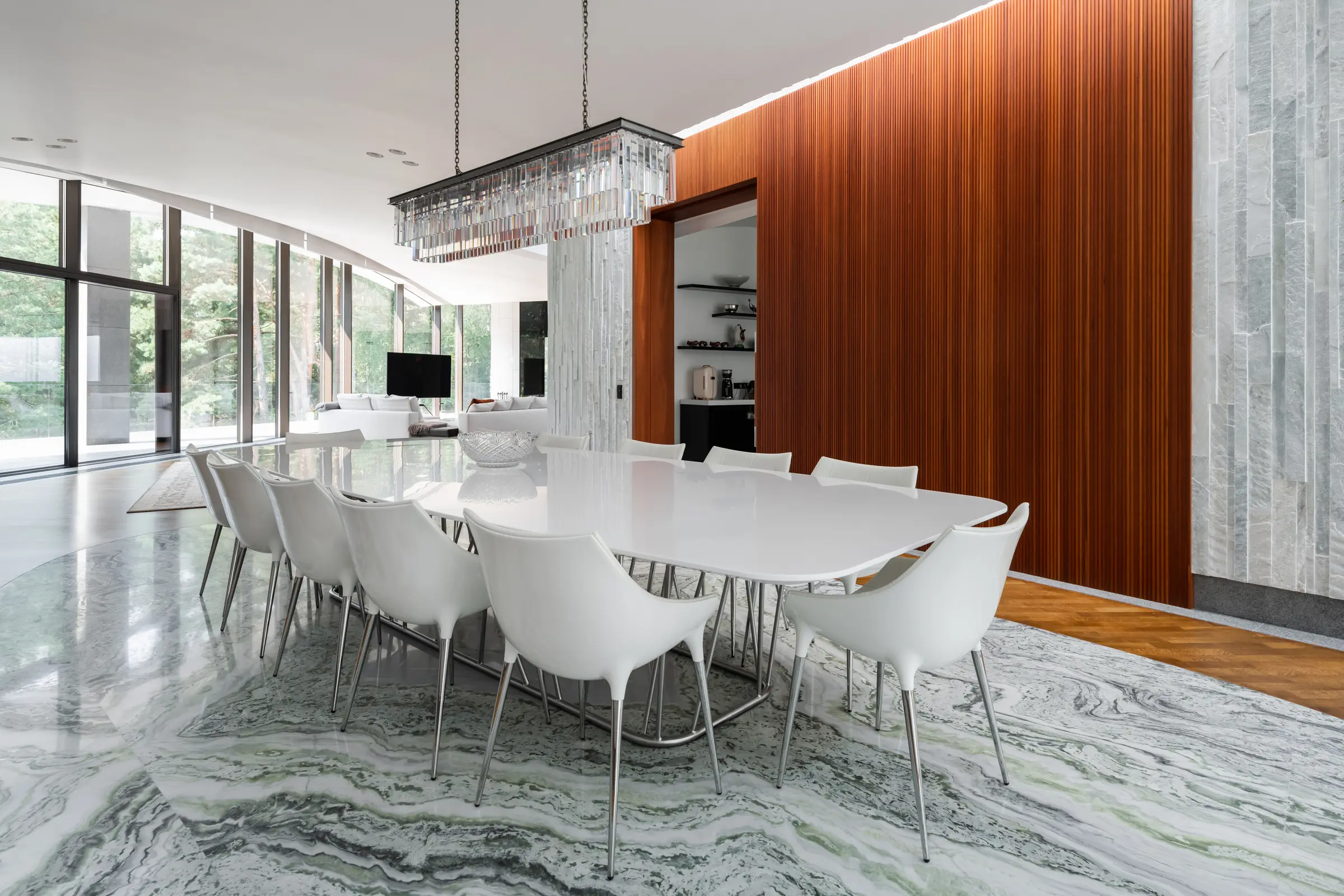 The villa provides a 21st-century style and atmosphere which integrates the daily experiences of its unique natural surroundings into its interior space.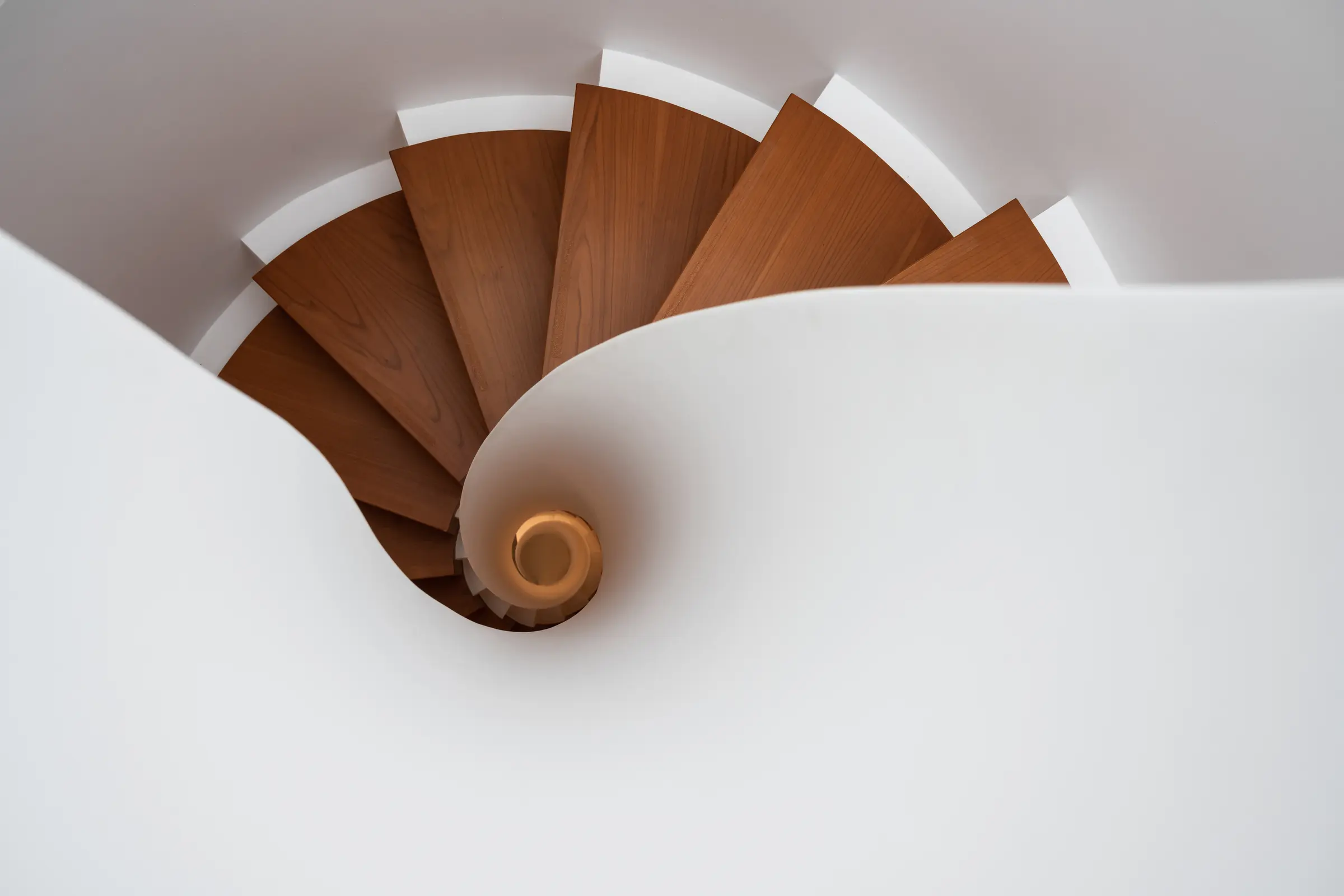 Several dome-shaped private spaces of the villa protrude on the landscape, and they are connected by a sweeping vaulted ceiling that houses the common spaces.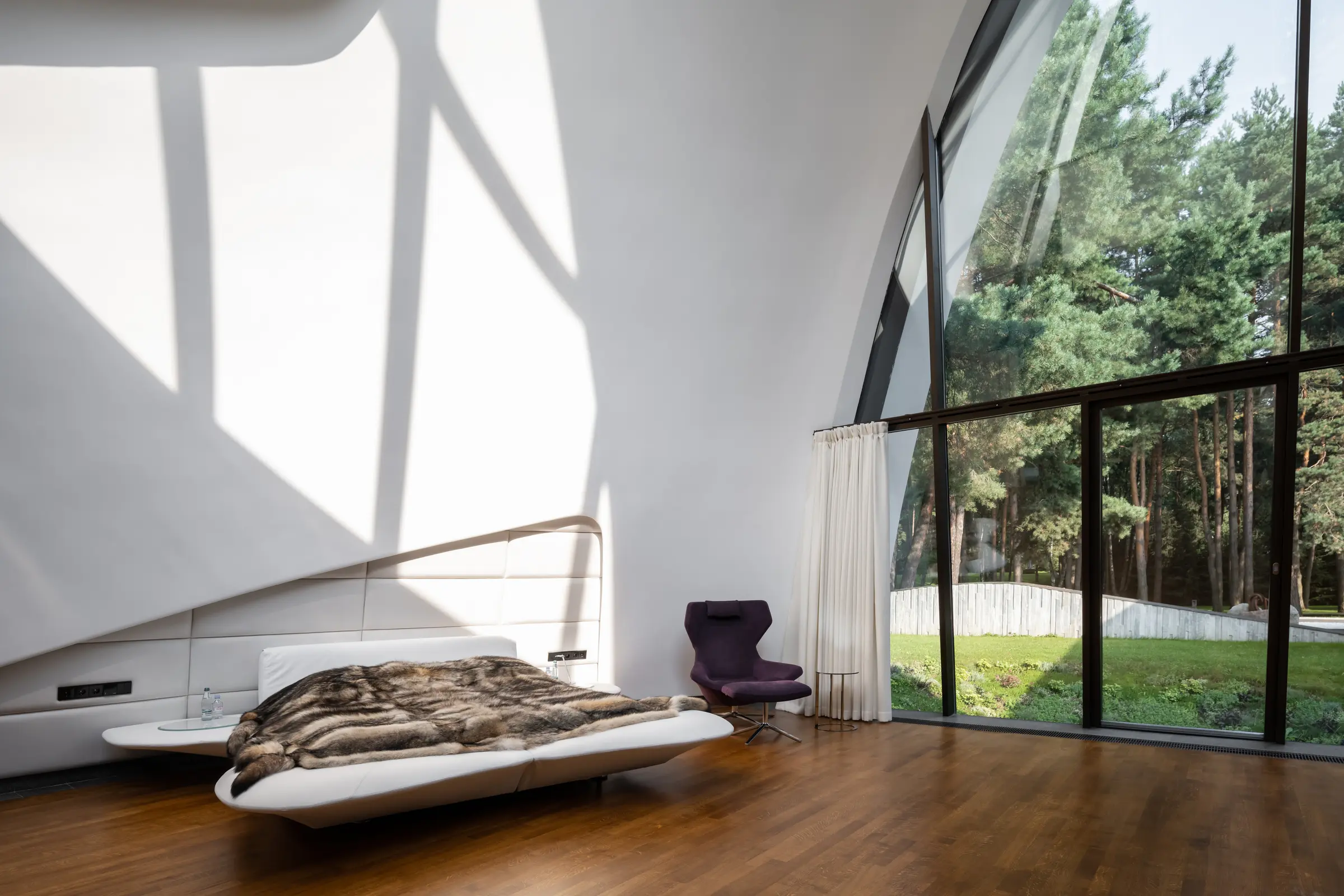 This way the mansion adapts its scale to the context and dissolves into it. The ensuing sculptural form of the villa creates unique interior spaces of diverse scale and forms.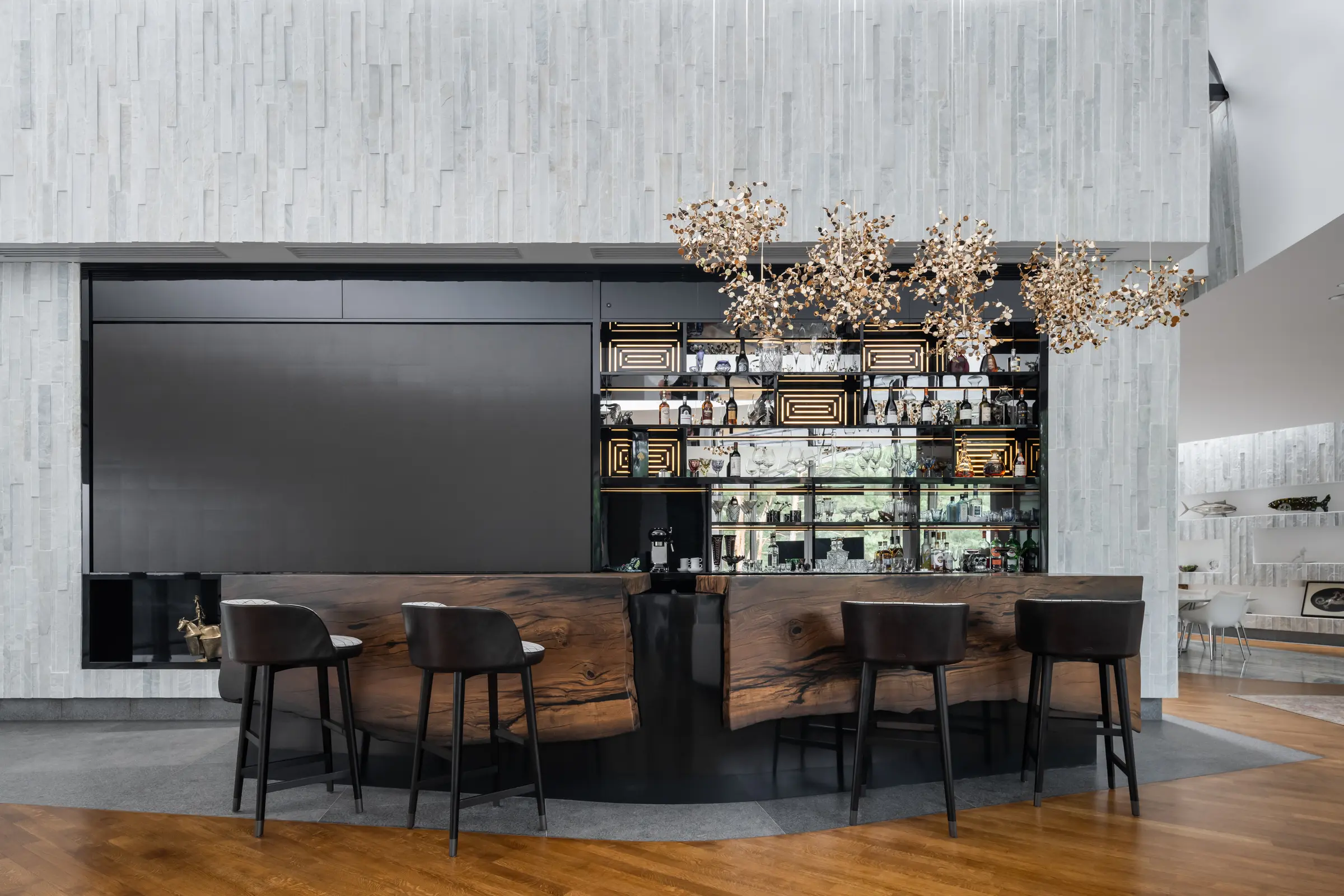 The exceptional quality of natural materials and excellent craftsmanship of this villa allow it to sustain for generations to come. How to build more sustainable and resilient than that?