Boathouse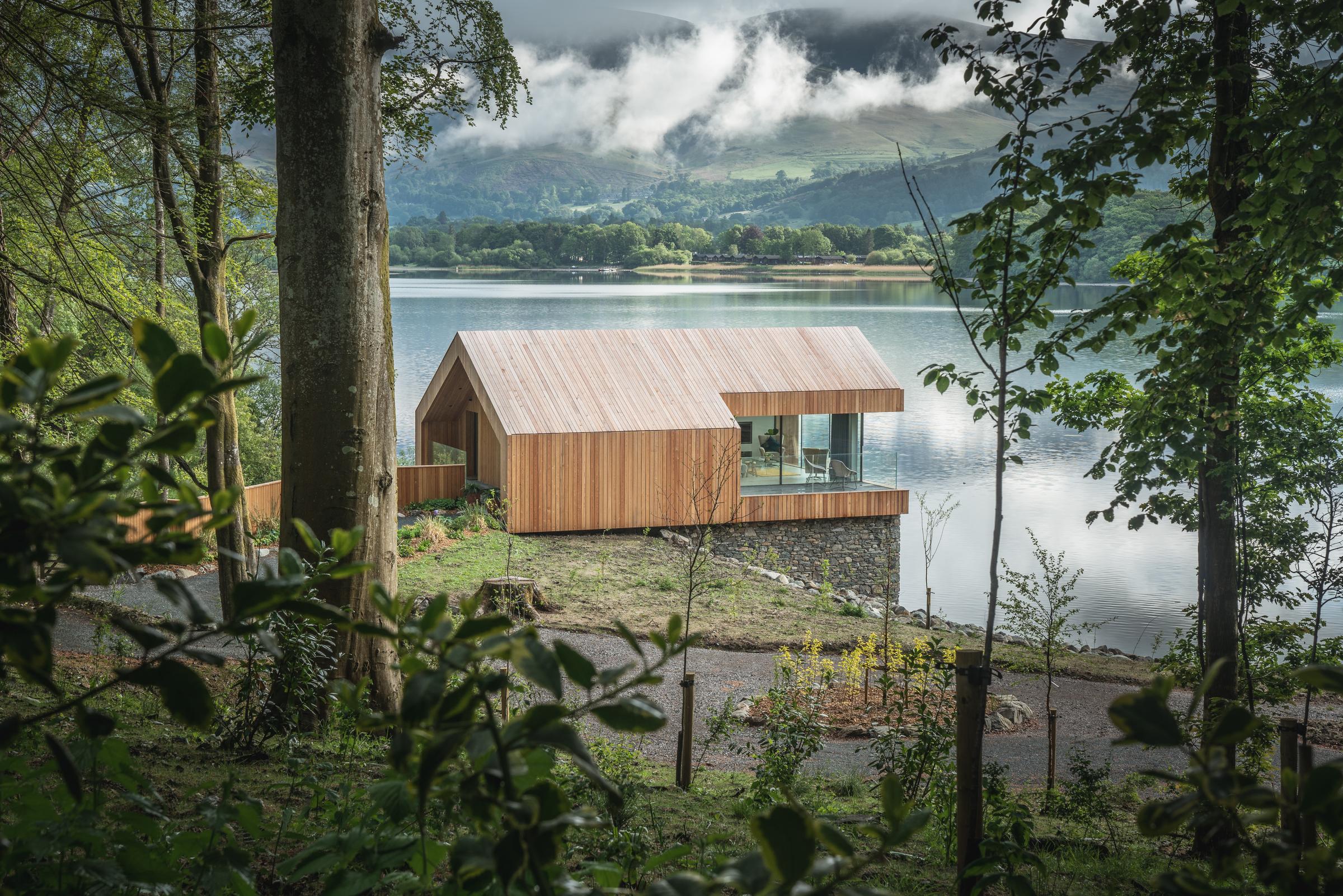 The boathouse at Lingholm Estate was the key reason for the purchase of the estate in 2013 by our client. The estate had the benefit of an existing boathouse structure on the side of Derwentwater, however, this is in a poor state of repair. Design analysis of the site and local vernacular has led to several design options for the proposed boathouse, which were subject to review by a design review board and the local Council due to the extremely sensitive nature of the shoreline of the lake and the location within the National Park, SSSI and World Heritage site.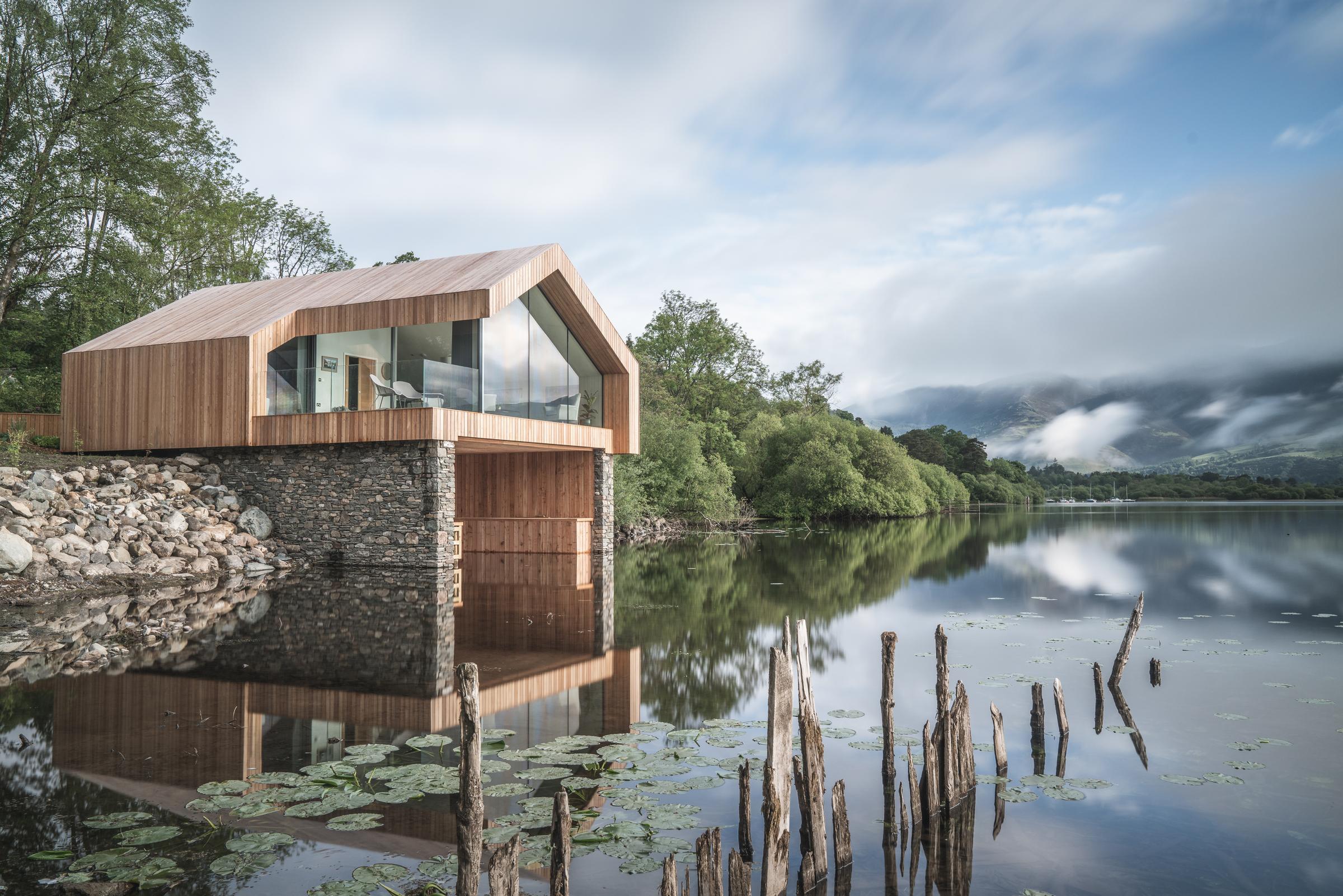 The finished boathouse offers private mooring for the client with unique holiday accommodation on the first floor with stunning panoramic views of the Lakeland setting. It is considered that this is one of the last new boathouses to be allowed on the shores of Derwentwater.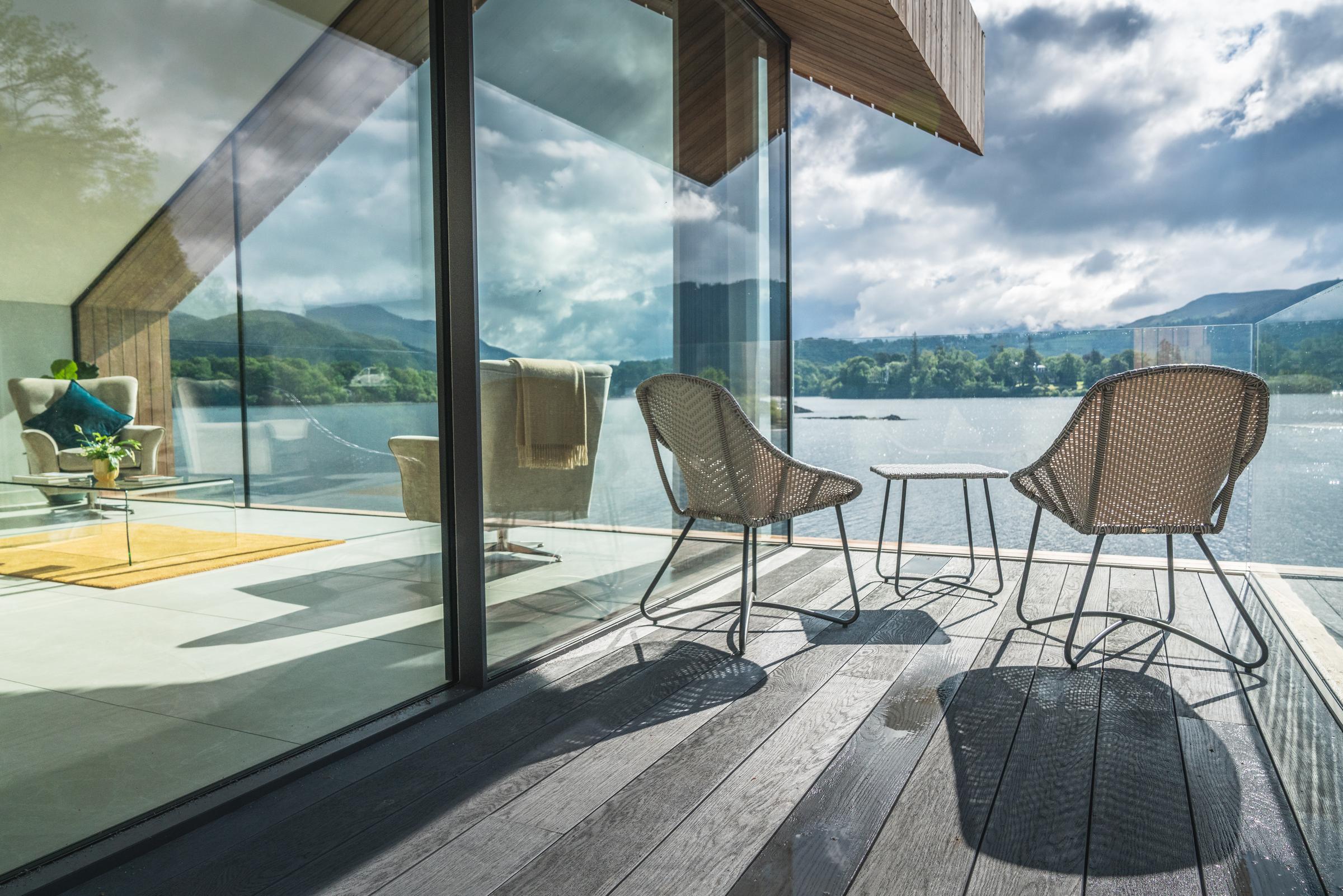 The Scandinavian-style apartment features a kitchen, living room, bathroom and bedroom with views over Derwentwater from every room. The exterior of the apartment is clad in wood and stone, helping it blend in seamlessly with the natural surroundings. There's also a balcony which makes the perfect spot for a peaceful morning coffee watching the local wildlife as the mist rises from the lake, or for a romantic evening drink as the sunsets.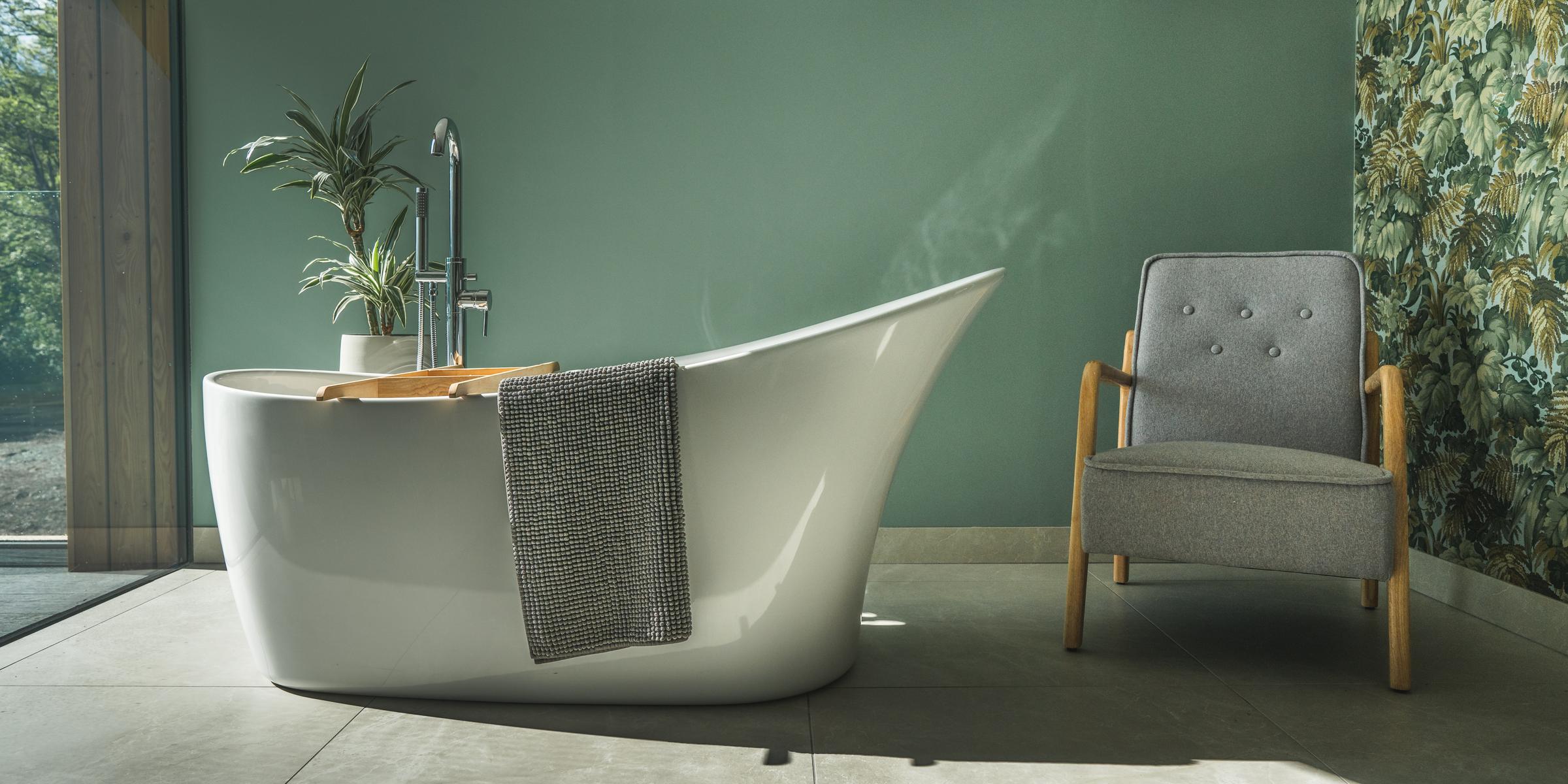 The fully-equipped kitchen leads through to the spacious living and dining area. Relax on one of the comfy sofas and soak up the views, or enjoy them from the luxurious free-standing bath in the bedroom which also features a sumptuous king-size bed. The ensuite bathroom also includes a waterfall shower.