Clerkenwell Design Week 2022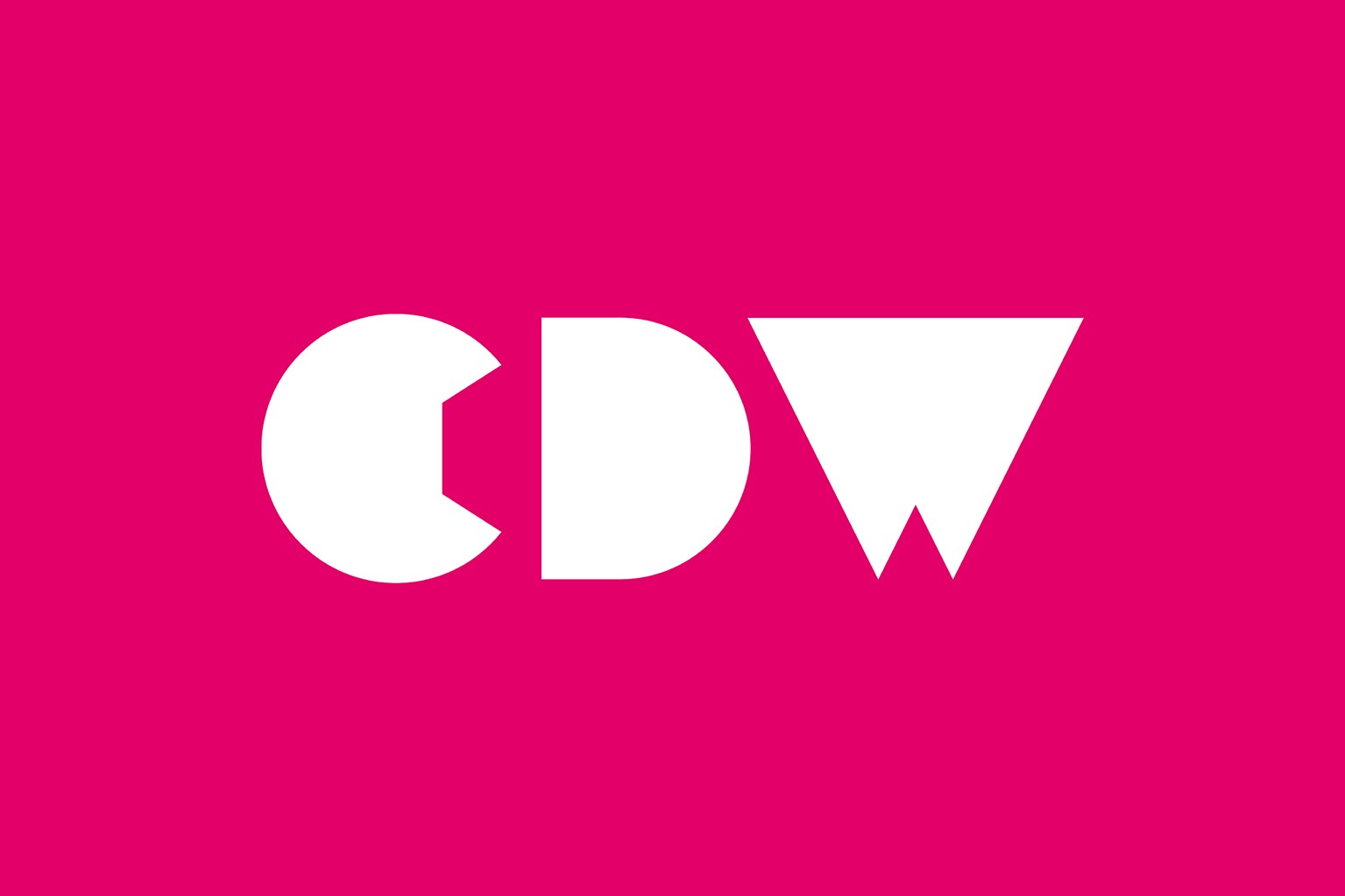 This summer, Clerkenwell Design Week, the UK's leading independent design festival, returns for its eleventh edition in London's most creative district, across the 24th to 26th May. Be our guest at the brand new Sky-Frame showroom in London.
Building on the success of CDW's tenth anniversary last year, for 2022, expect a show full of the latest design, innivations and creative ideas, striking installations celebrating the fascinating history o Clerkenwell, as well as hundreds of design-led fringe events, pop-ups, workshops talks and showromm presentations. This year, Morag Myerscough will be speaking as part of Converstions at Clerkenwell and joins Sebastian Cox on the line up so far.
24. - 26. May 2022
Clerkenwell Design Week 2022
Sky-Frame Showroom 46-47 Britton St, Farringdon London EC1M 5UJ