cantifix
Sky-Frame
partner.
CANTIFIX 
Architectural Glazing
Cantifix are Sky-Frame's founding sales partner in the UK, and this 10-year working partnership has enabled us to transform a large number of London and UK-based properties. We've have used our expertise as industry leaders in architectural glazing - along with Sky-Frame's incredible range - to create entirely new possibilities in architecture and design. 
  
As pioneers in structural glazing, we've have developed a unique spirit of collaboration with Sky-Frame, and offer their clients the opportunity to incorporate products from the Sky-Frame range with many of the other glazing solutions we offer. 
 
Innovation is at the centre of everything we do, which is why our partnership with Sky-Frame has been, and continues to be, so successful. Like Sky-Frame, we always put the client first, and offer a 5-year warranty on all our projects as standard. Working with Sky-Frame, we make sure our clients are always in safe hands, helping them to achieve the exceptional. 
 

Contact
Cantifix Ltd.
Unit 22, Garrick Industrial Centre Irving Way
NW9 6AQ London
020 8203 6203
cantifix.co.uk/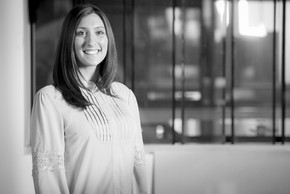 Nicola Morgan
Senior Sales
07538193545
nicola@cantifix.co.uk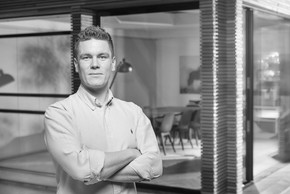 Andrew Morris
Senior Sales
07377 510301
andrew@cantifix.co.uk

References
Used in the right way, glass can be understated or magnificent, subtle or elaborate, it can serve a purpose or make an artistic statement. It invites the outside in, bathes us in natural light and can turn any view into a horizon.