Sky-Frame frameless sliding doors
Living with Sky-Frame means living in your own special dream home. The Swiss made frameless windows and sliding doors are the key to exceptional architectural creations and, thanks to the flush transition between indoors and outdoors, an unbounded spatial experience with spectacular vistas.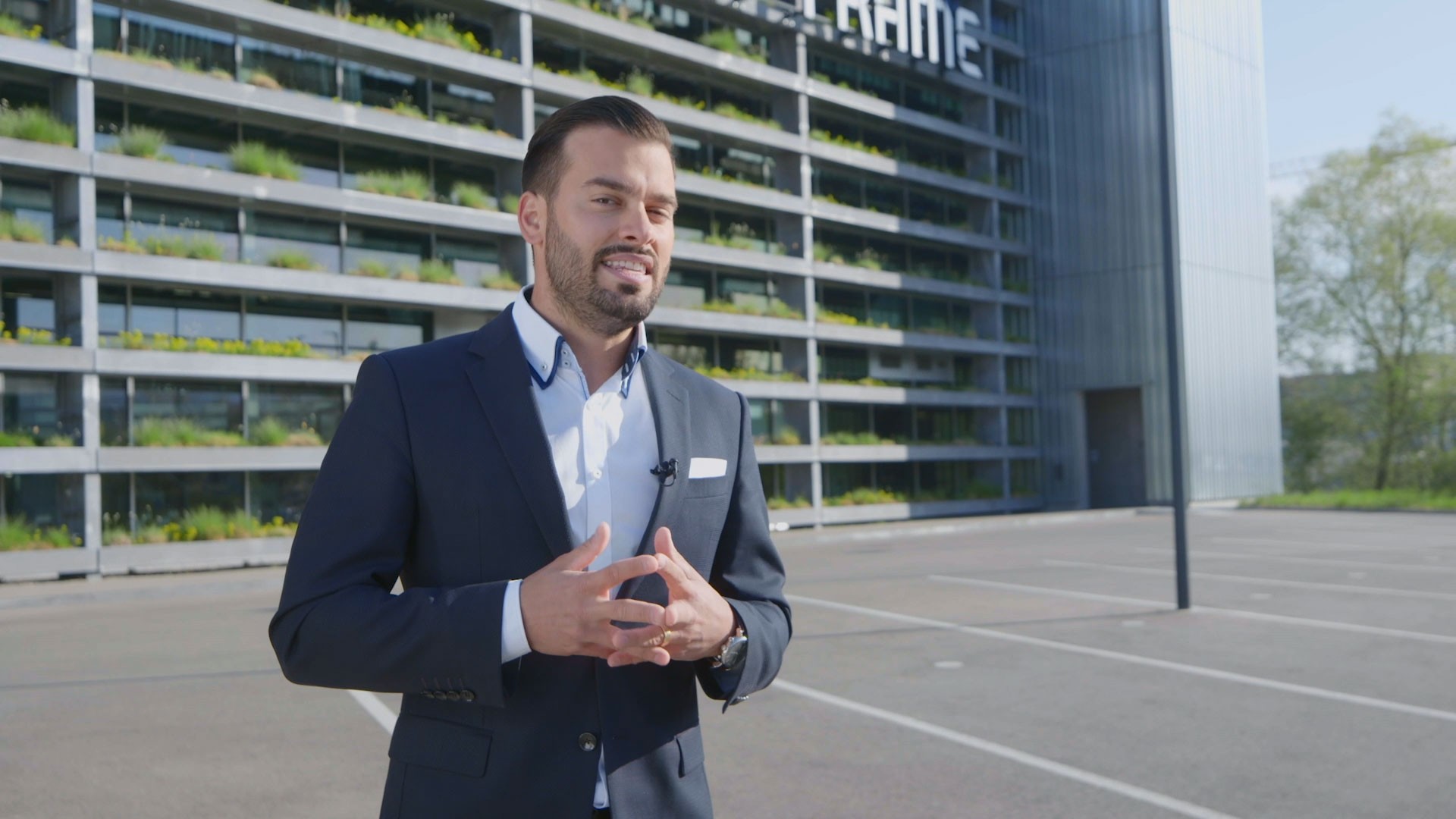 Talk to the experts online
Do you have any questions? We would be happy to help. Simply book a video or phone call for your first consultation with one of our advisors.
inside sky-frame
Behind the scenes at our company. Experience our culture and meet the people who help create it. Sky-Frame is rooted in Switzerland, with a deep understanding of design and quality. We are committed to creating inspiring spatial experiences without boundaries.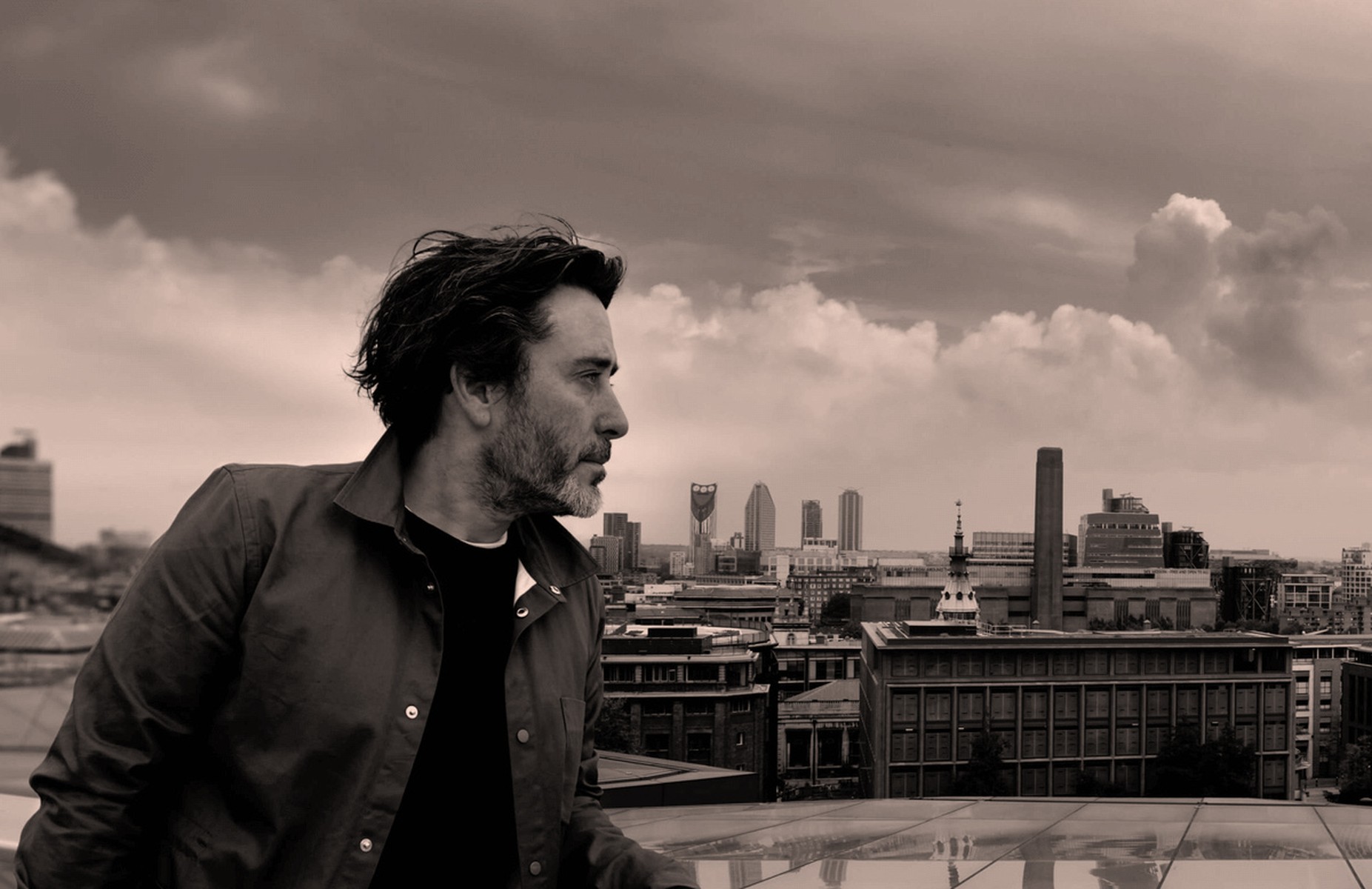 FOR ARCHITECTS
Sky-Frame sets new standards in technology. In cooperation with universities and research institutes, Sky-Frame continuously strives to develop new innovative solutions, which form the basis of truly visionary ideas for timeless spatial concepts. Download the latest technical documentation and CAD drawings or find out what architects have to say about Sky-Frame.