Sky-Frame Dinner with Sotheby's Belgium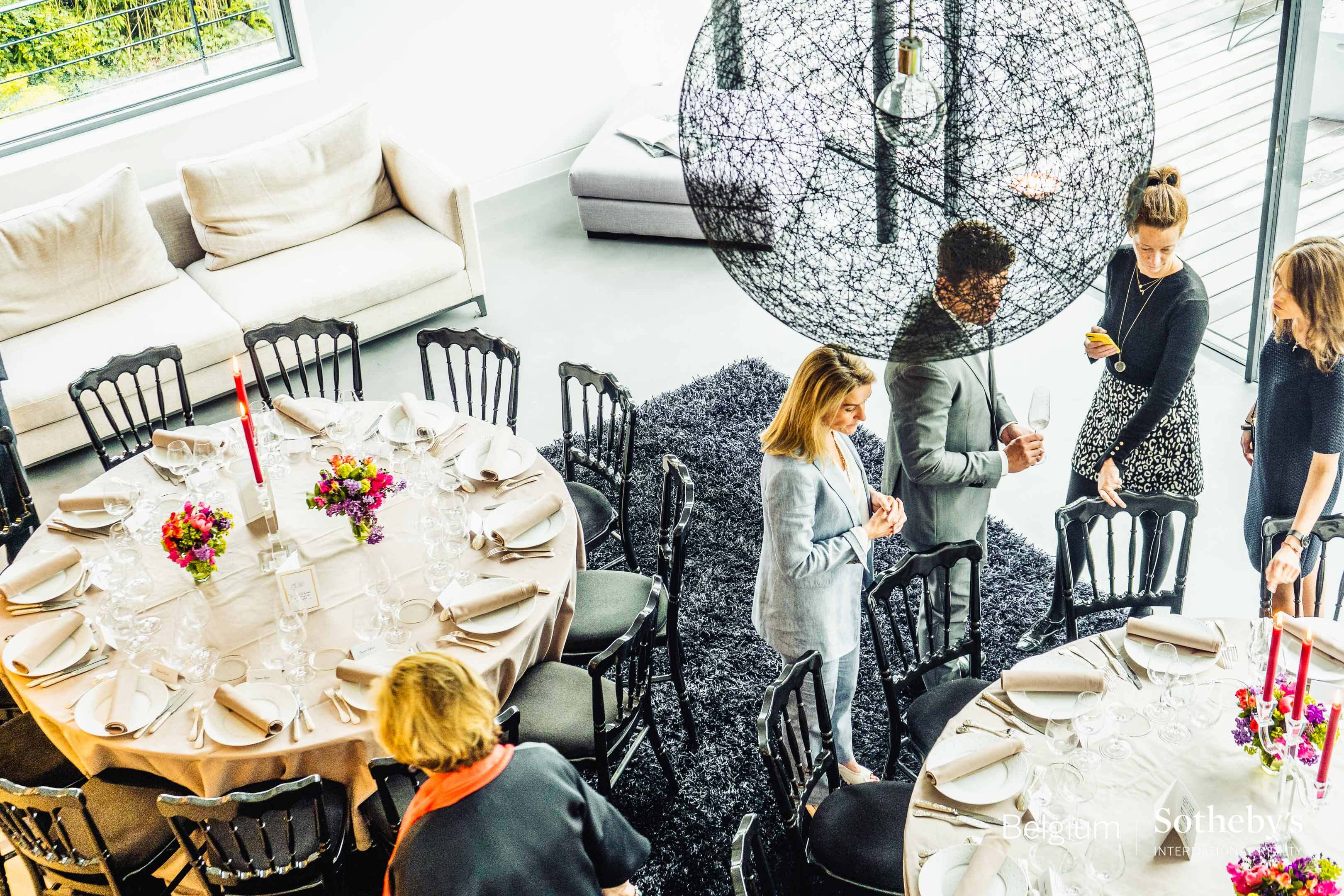 Recently Sky-Frame joined Sotheby's International Realty in its initiative to organize a private diner in one of the exclusive properties they have for sale. We had the opportunity to host, together with our partner FMP+, 24 well selected guests, who have affection and knowledge for high quality construction and architecture.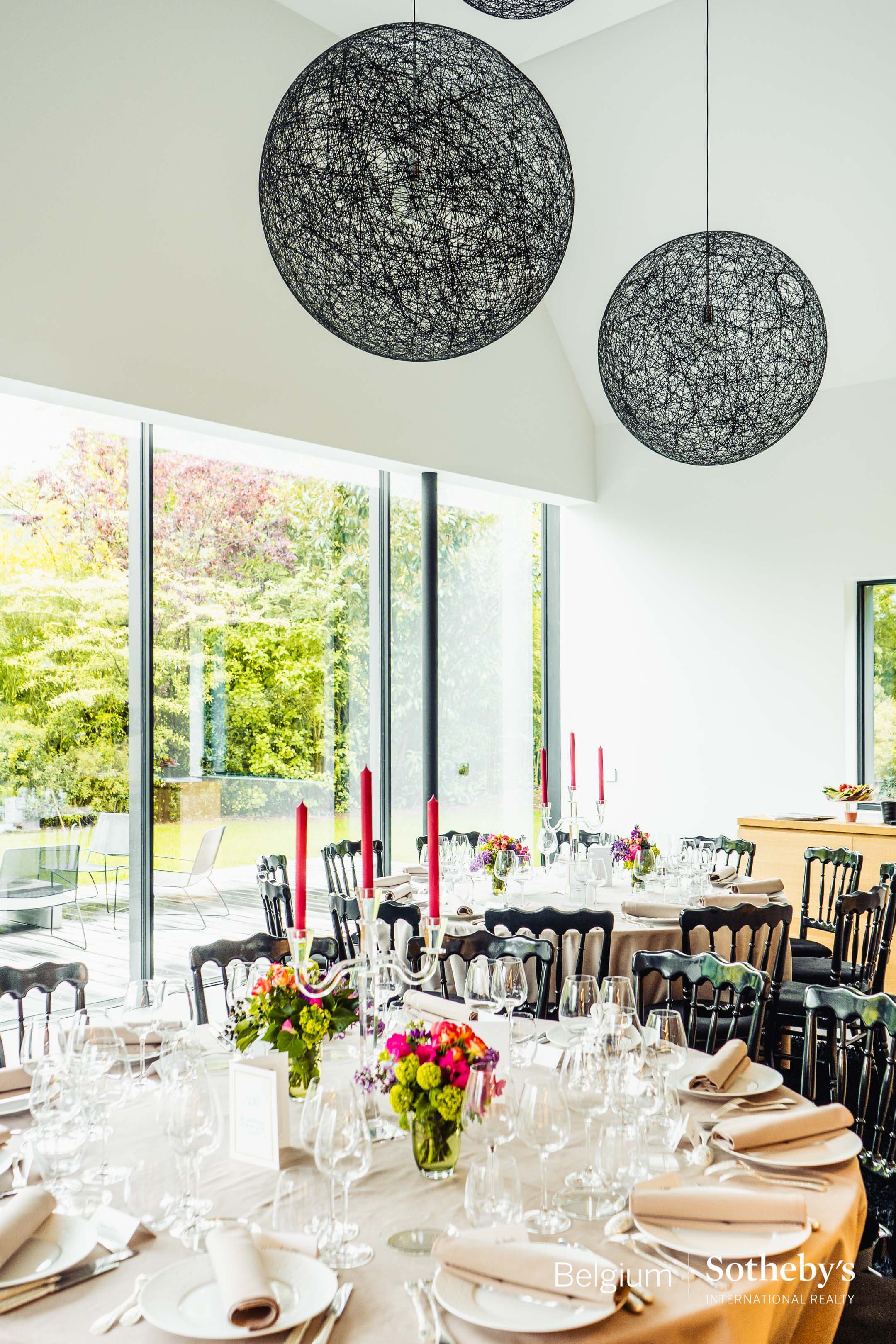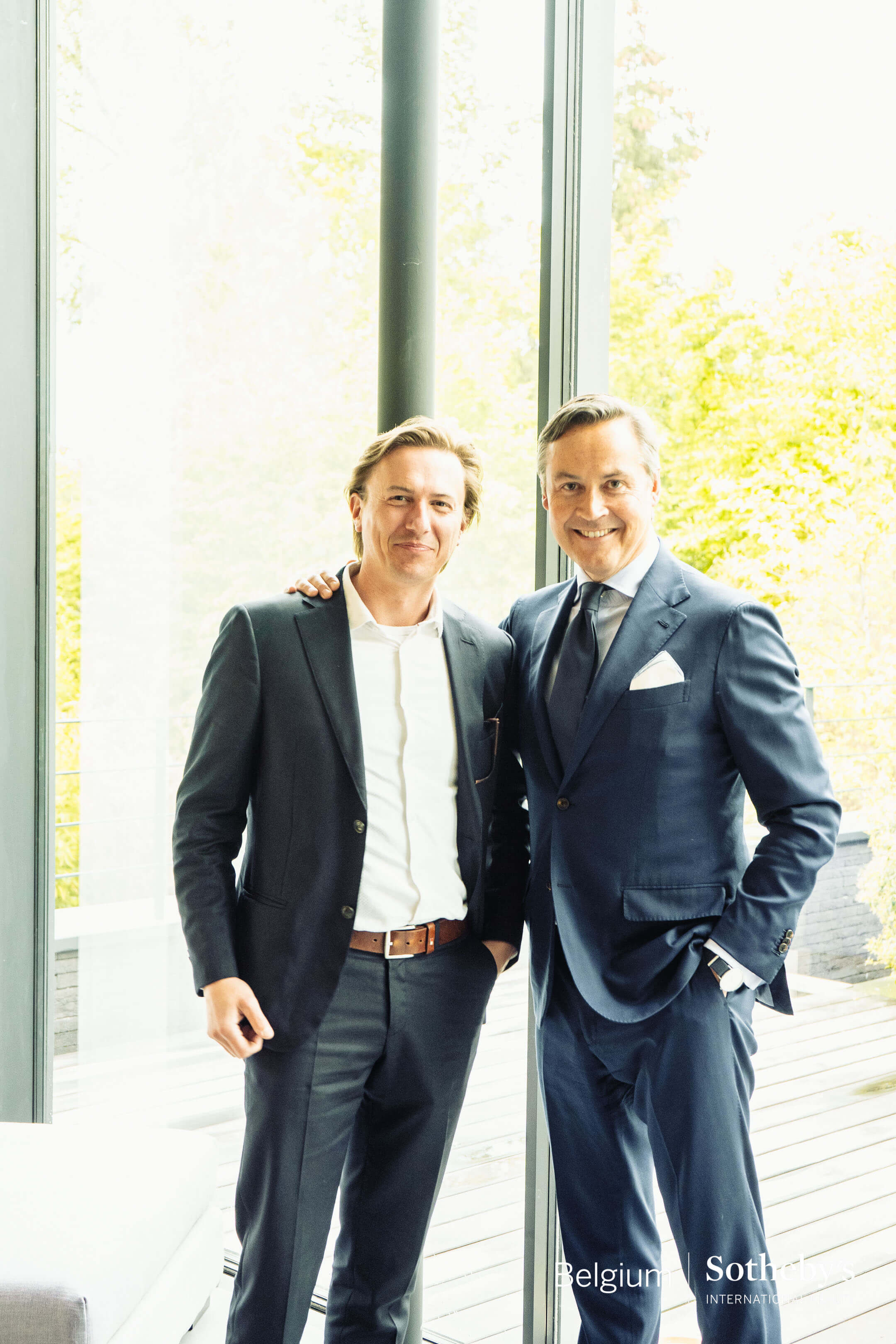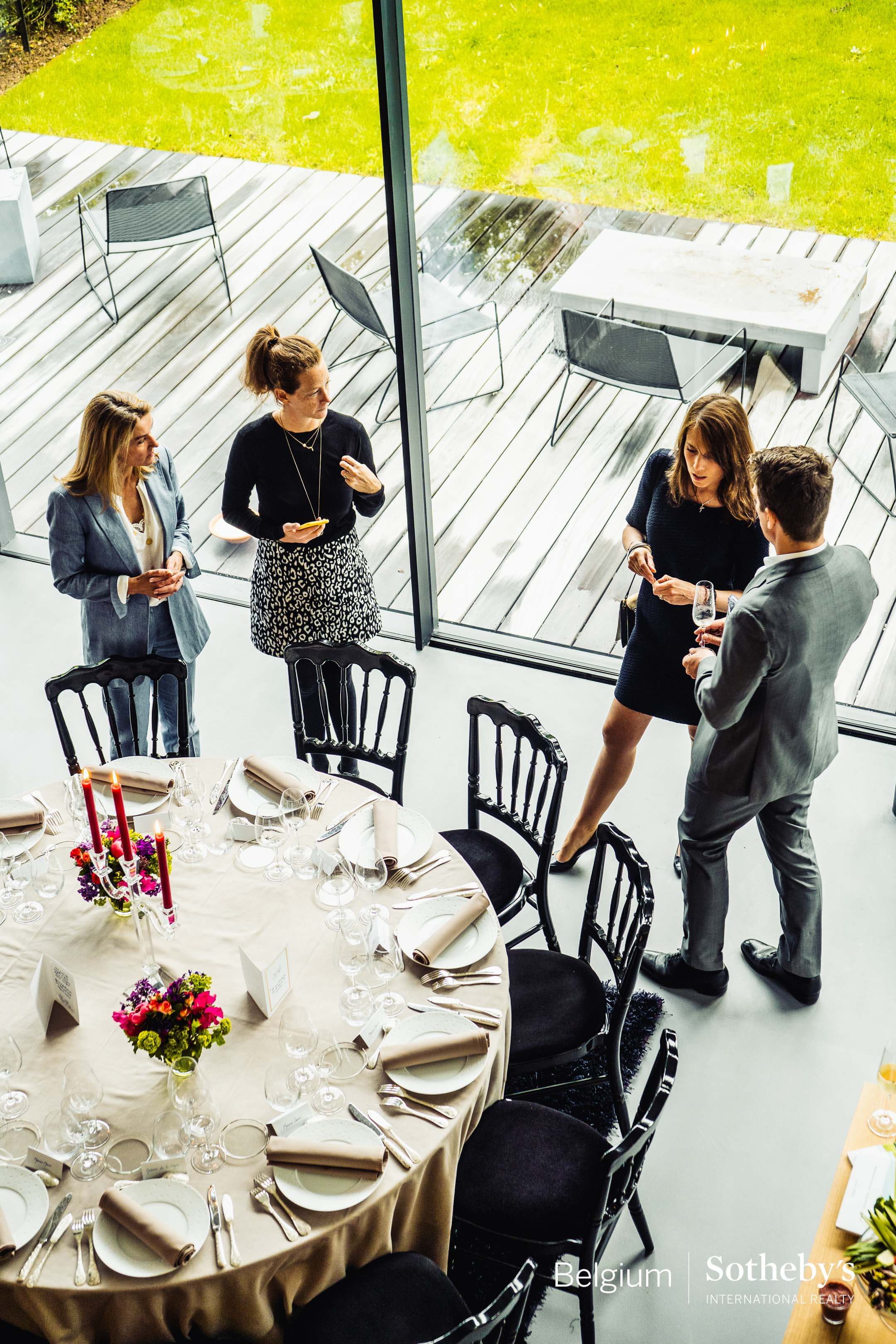 Jean-Marc Delcroix and Dick Boeckx had the honour to address the guests and to point out the strong synergies between high end residential real state and the use of elegant and sustainable window and glass component.
"que serait la lumière sans les êtres qui la perçoivent"