Become a part of Sky-Frame
Are you looking to take the next step in your career? Are you interested in tackling challenges? Do you want to use your skills to contribute to an innovative company with a vision for the future? 
Sky-Frame, the leading international sliding window system, represents premium Swiss quality combined with technological and design expertise. 

We offer you personalised opportunities to develop your talents, as well as attractive working conditions and a modern workplace. For an insight into our company, please visit our Instagram account @workingatskyframe.
You can find our job openings here.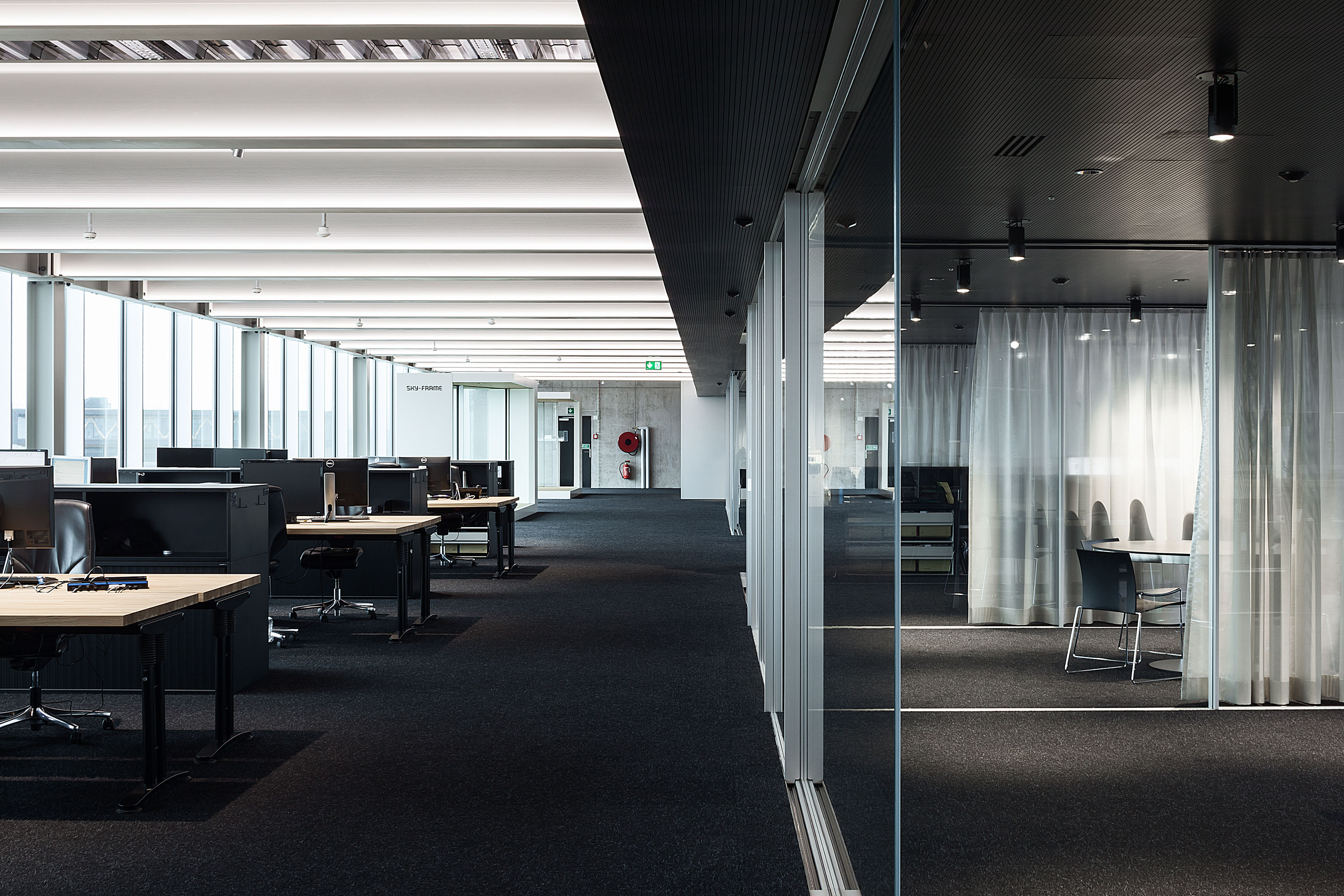 Office in the northern wing in Frauenfeld, second floor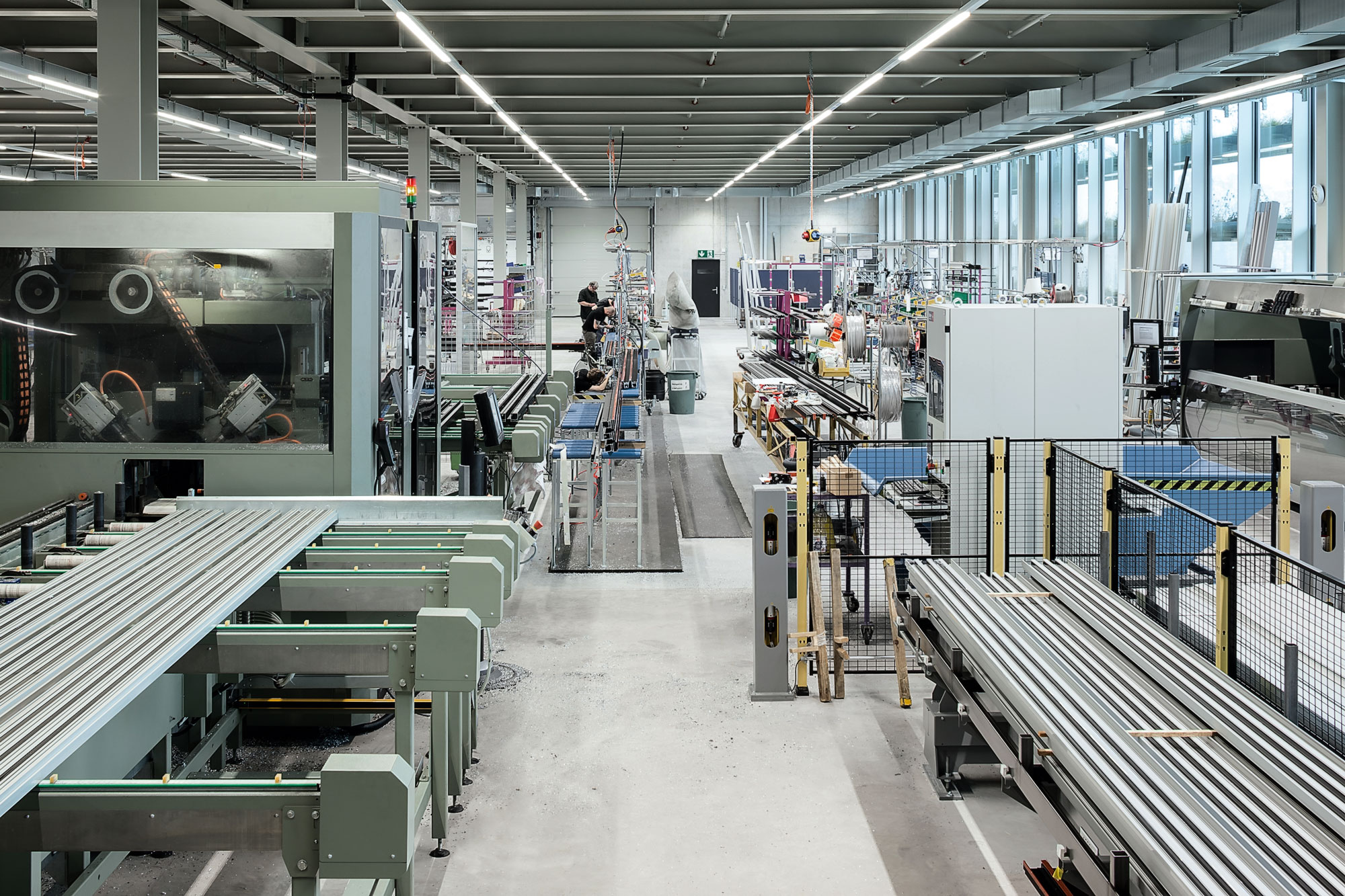 Production facilities in Frauenfeld, first floor
---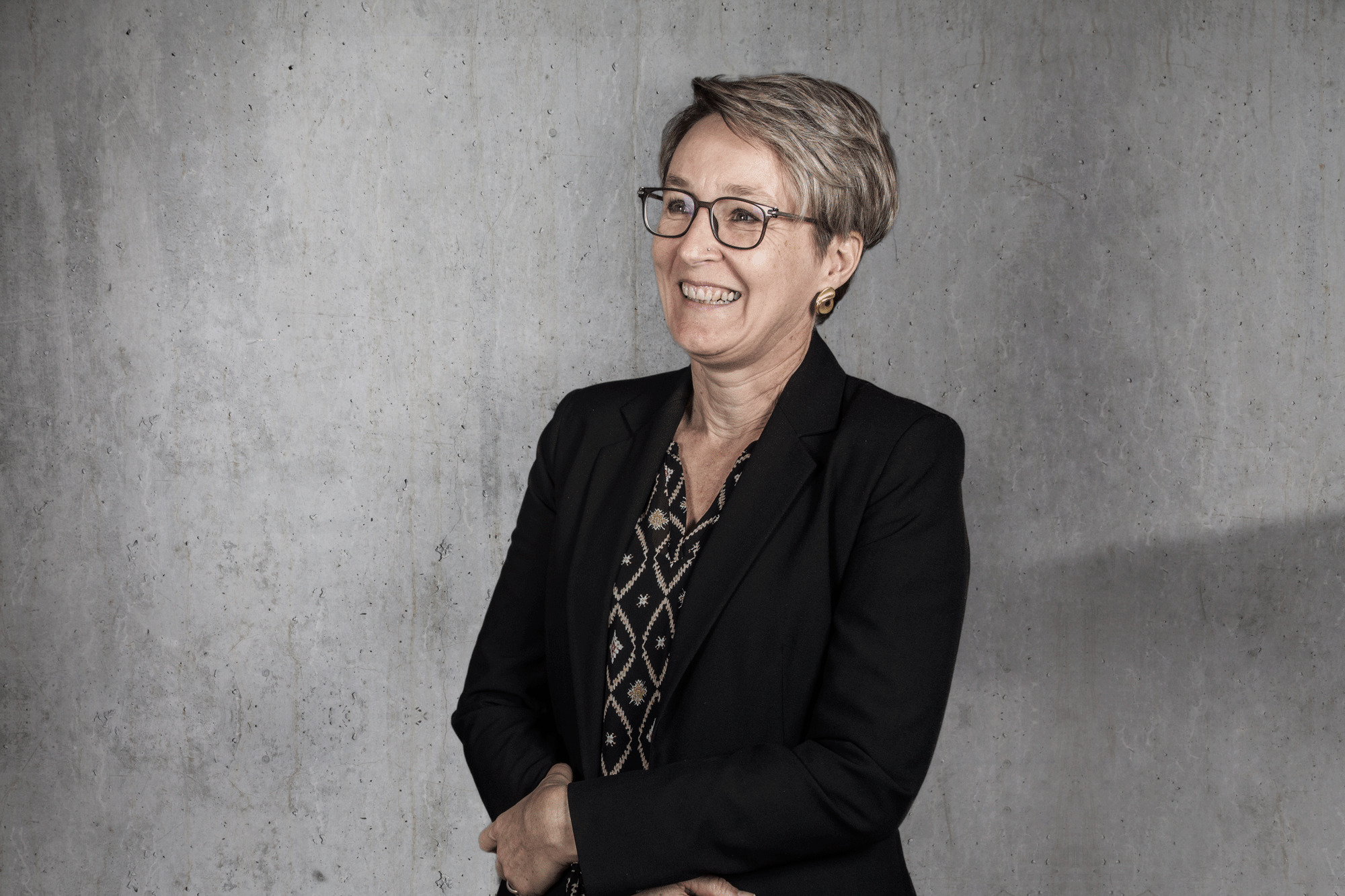 Karin Guhl, Head of Human Resources (Executive Board)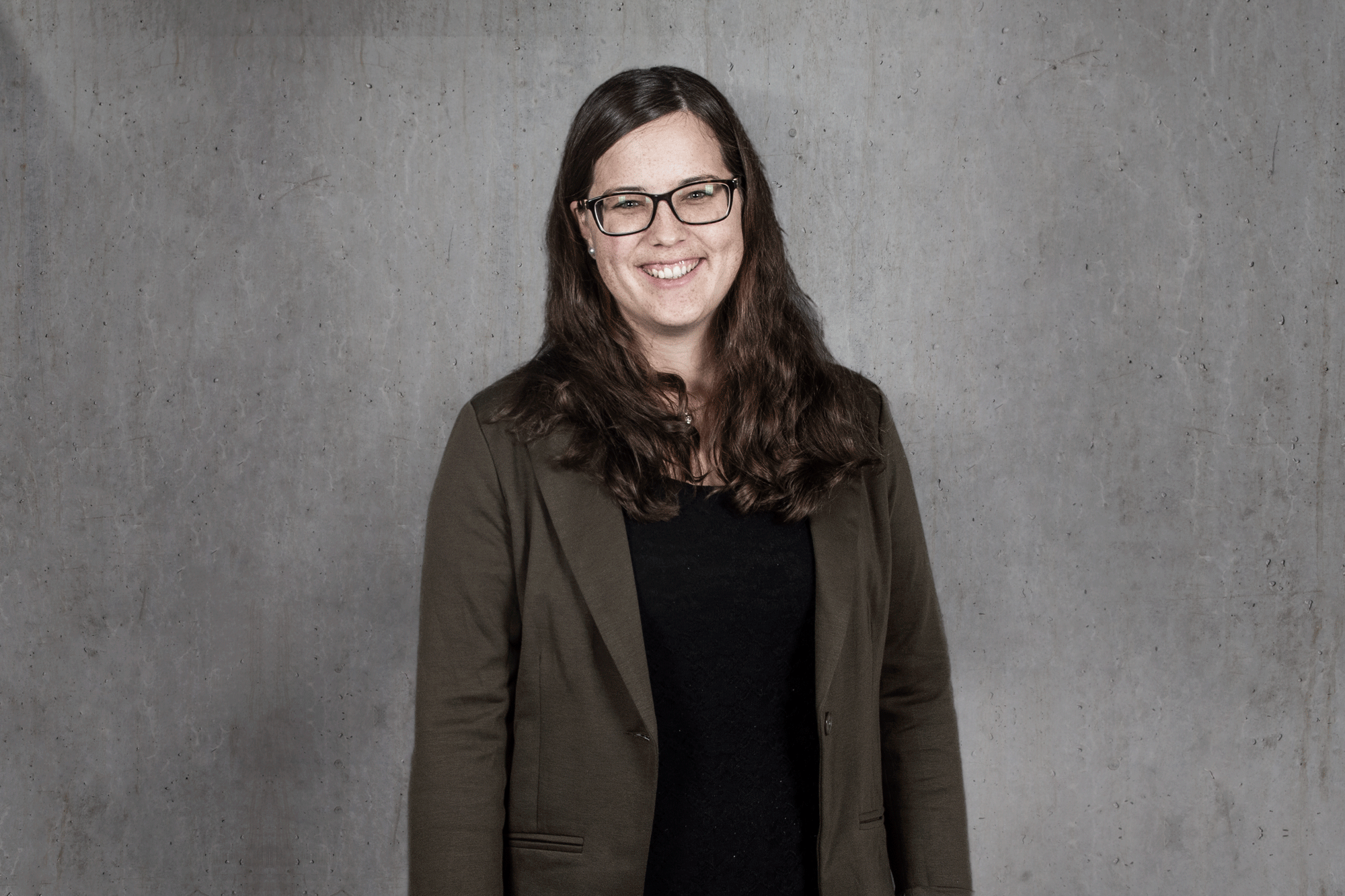 Marigna Schnetzler, Human Resources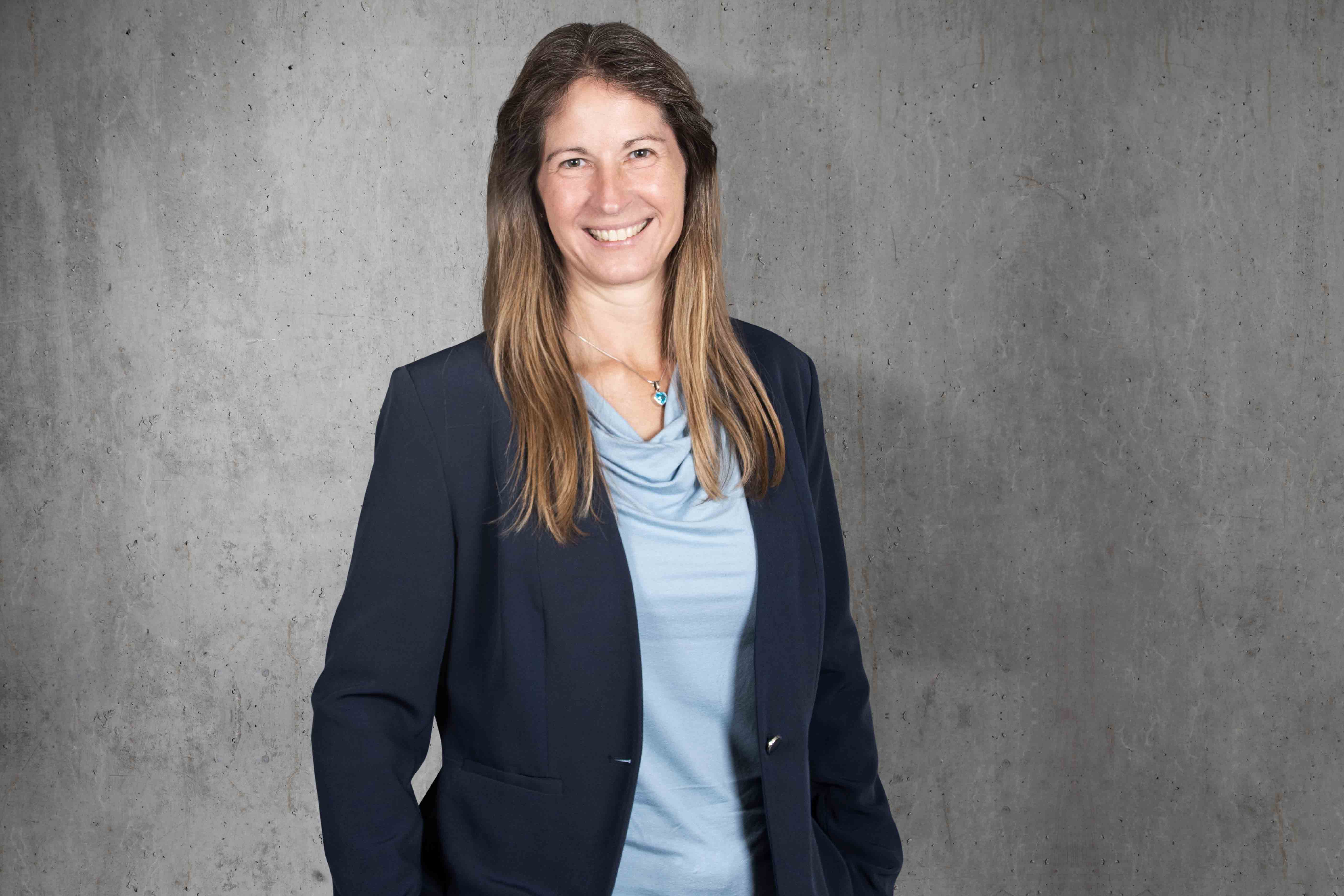 Maja Wick, Human Resources
Haven't found the right job for you? Send us your CV, and we will reach out to you if a new opportunity opens up that matches your skill set:
Sky-Frame AG
Langfeldstrasse 111
8500 Frauenfeld
jobs@sky-frame.ch